Posted on: June 23, 2023, 08:50h.
Last updated on: June 23, 2023, 09:43h.
Two floating casino boats broke loose from docks in Bayou La Batre, Ala. earlier this week because of heavy winds.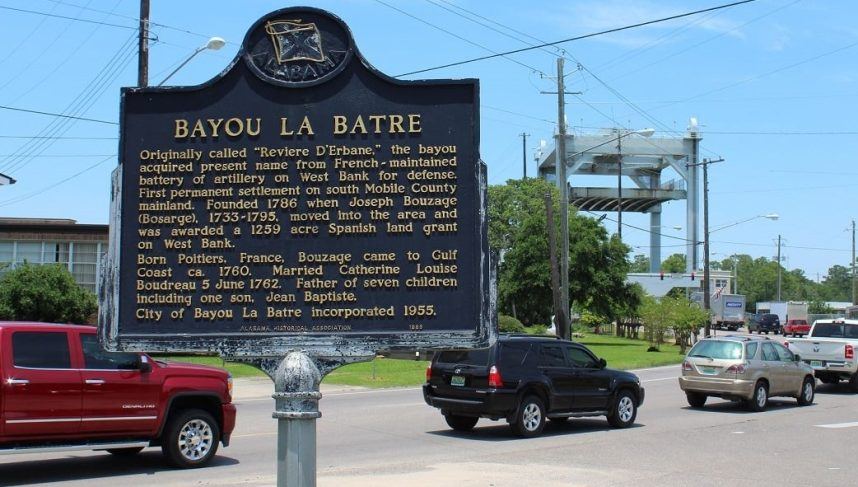 Once afloat, the boats damaged some nearby docks. A bait shop was also heavily damaged, according to Alabama TV station WALA.
The boat owners will be reimbursed for any damage, officials revealed this week.
The city also temporarily closed a boat ramp while workers repaired the docks and collected debris in the water.
We had no injuries. That was a blessing there for sure," Bayou La Batre Mayor Henry Barnes Sr., told WALA as he assessed the scene. "No fatalities or anything like that."
When word got out that the bait shop was destroyed, nearby bait shop owners quickly offered their assistance.
"That's how it is down here. Everyone helps one another," Barnes said.
Bayou La Batre is 27 miles southwest of Mobile, Ala. The small fishing village is called the seafood capital of Alabama in reference to its heavy involvement in commercial seafood like shrimp.
This week is not the first time casino boats broke loose during nasty weather in the area, residents told WALA.
In 2020, at about the time Hurricane Sally struck the area, two abandoned riverboat casinos broke free from docks in Bayou La Batre. Afloat, they also struck docks, according to Louisiana TV station WGNO.
Renovations to Harbor
When Hurricane Katrina struck the region in 2005, the docks also were damaged.
The docks were constructed in the 1960s and have weathered many storms. Currently, a major project is underway to renovate the docks and nearby locations. When completed in 2025, pavement, parking lots, docks, a ramp, and a launch will be improved or added. City officials envision many customers coming to the area to purchase freshly caught shrimp.
The city will also construct a pavilion that can be used for such occasions as weddings. A farmer's market is also planned.
Floating Casino Smashes into Bridge Pillars
Floating casinos in other locations have also broken loose because of stormy weather.
In 2020, when Hurricane Laura struck Louisiana, a floating riverboat called Grand Palais got loose from a mooring, according to The Advocate, a Baton Rouge, La., news organization.
Once afloat, it struck pillars under the Calcasieu River Bridge on I-10 in Lake Charles. The casino boat was wedged under the bridge and forced the bridge to be closed for a while.
The storm was a Category 4 hurricane.
Source: casino.org