Posted on: June 9, 2023, 07:47h.
Last updated on: June 9, 2023, 10:58h.
A Brooklyn Bloods leader who organized the killing of a reputed Bonnano crime family associate was sentenced to 37 years in prison by a federal judge on Thursday.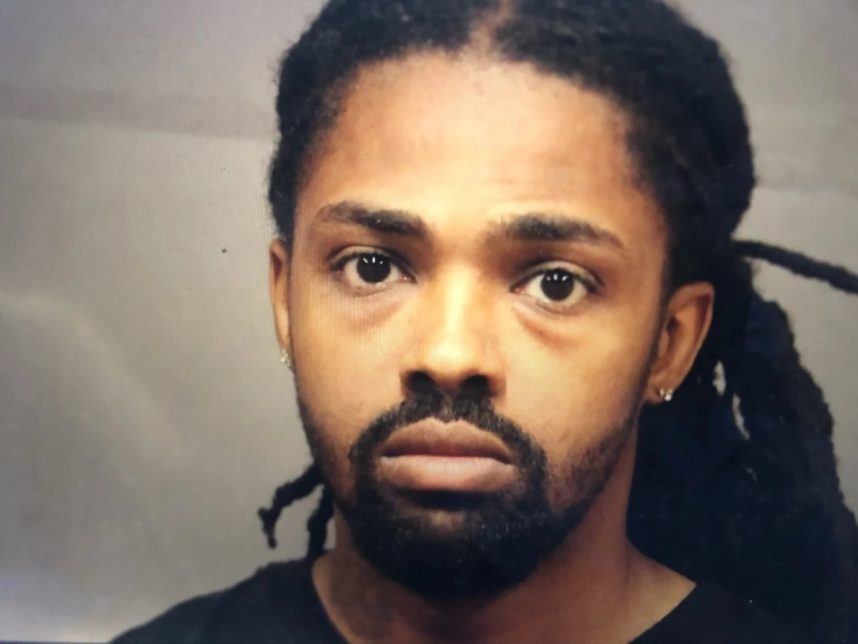 Bushawn Shelton, 39, arranged the murder of Sylvester "Sally Daz" Zottola, 71, at the behest of Zottola's own son, Anthony Zottola, who coveted his father's real-estate empire.
Zottola senior, who for decades ran illegal "Joker Poker" machines in New York City for the mafia, was shot to death in his car at a Bronx McDonald's drive-thru in October 2018.
Anthony Zottola and the triggerman, Bloods member Hyman Ross, were found guilty of murder charges in October 2022 and sentenced to life imprisonment in April. They were also convicted of the attempted murder of Anthony's brother, Salvatore Zottola, who was shot in the head, chest, and hand by Ross outside his home in July 2018.
Botched Attempts
The court heard that Anthony Zottola first met Shelton through a mutual friend and initially hired him to rough up a tenant before concocting the patricidal plot.
This led to at least six botched assassination attempts in the lead-up to the murder, prosecutors said.
Sylvester Zottola was attacked at gunpoint by a masked person in November 2017. A month later, three men attacked him in his home, striking him on the head with a gun, stabbing him, and slashing his throat.
"The defendant orchestrated a series of attacks both on Sylvester and Salvatore Zottola over the course of a year that caused terror for this family," Gonzalez said. "He appears to have done all of this purely out of — there's no other word but a sense of greed, for payment from Mr Zottola."
Tracking Device
Eventually, Shelton arranged for the placement of a tracking device on Sylvester Zottola's car, allowing Ross to follow him to a McDonald's restaurant on Webster Avenue, where the victim had stopped for coffee.
Immediately after the hit, Ross and Shelton exchanged texts, and then Shelton texted Anthony Zottola to inform him his father had been killed.
"Can we party today or tomorrow?" Shelton asked.
Defendant Apologizes
In court, Shelton struck a different tone, repeatedly apologizing to the Zottola family.
I'm sorry. I'm truly sorry for the pain, trauma, and damage I caused your family. I've been waiting years to express my regret and my remorse to you," he said, as reported by The New York Daily News. "All I know how to do is try to be better, and I just want to tell you I'm sorry."
Salvatore Zottola told the court that Shelton's apologies "meant nothing."
Source: casino.org