Posted on: March 3, 2023, 05:32h.
Last updated on: March 3, 2023, 05:33h.
Philippines-based Bloomberry Resorts is expanding its gaming footprint in its home country, as demand there for casino gambling and leisure entertainment continues to escalate.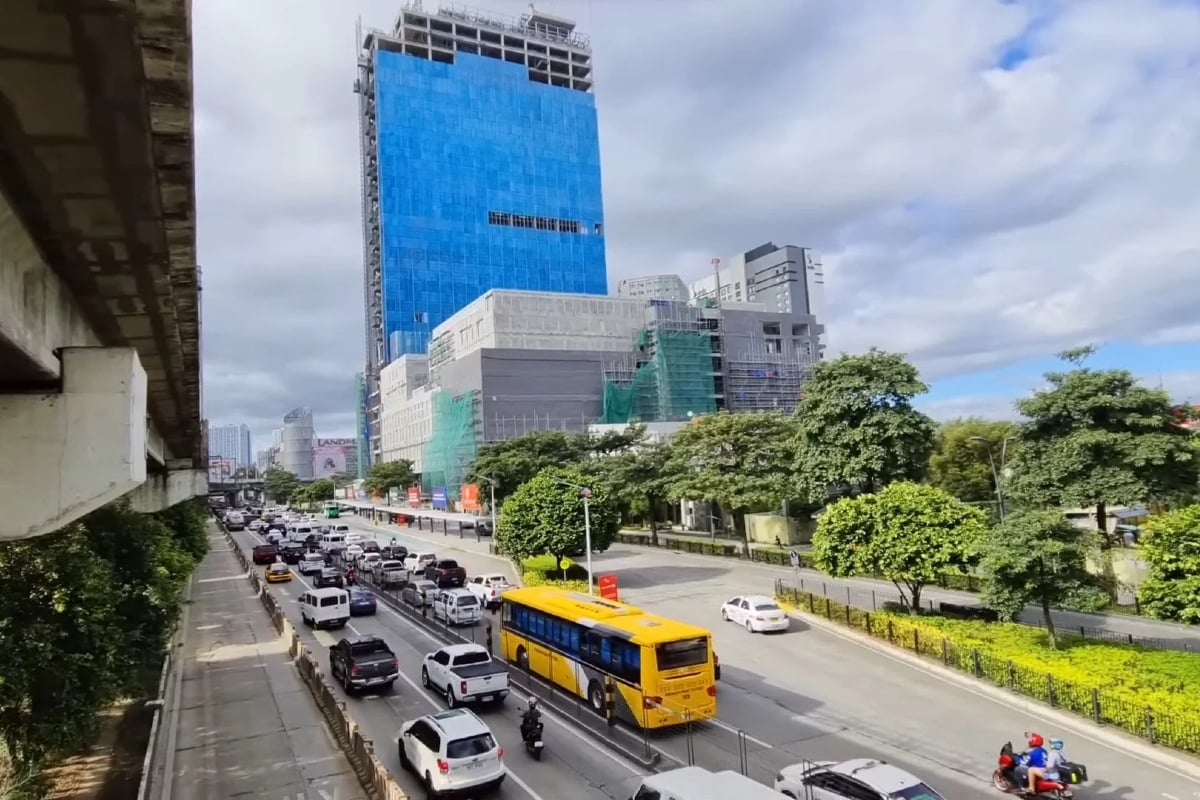 Bloomberry owns and operates Solaire Resort & Casino in Manila's Entertainment City, a designated casino strip first envisioned in 2002 by the Philippines Amusement and Gaming Corporation (PAGCOR). Along with Solaire, Entertainment City is home to two other integrated resorts — Melco Resorts' City of Dreams and Okada Manila.
During Bloomberry's full-year 2022 earnings call this week, Enrique Razon Jr., the company's billionaire founder and chairman, said the group will embark on an expansion spree in the Philippines. He cited robust gaming revenue at Solaire and other casinos as the reason for the forthcoming growth.
Bloomberry will begin by expediting construction on Solaire Resort North. Located in Quezon City roughly 10 air miles north of Entertainment City, Solaire North was first announced in 2019 but the pandemic severely interrupted construction.
With gaming quickly recovering in the Philippines to near-pandemic levels, and analysts expecting the industry to further grow in the coming years, Razon says Bloomberry will have Solaire North finished and ready for guests as soon as possible.
Strong 2022 Performance
Bloomberry, which in addition to Solaire operates the Jeju Sun Hotel and Casino in South Korea, a foreigners-only gaming venue, turned back to black in 2022.
The company reported a net profit of about 5.1 billion Philippine pesos (US$93 million), compared with a net loss of about $77 million in 2021. Gross gaming revenue at Solaire surged 81% year-over-year to approximately $915.5 million.
Solaire benefited from a strong rebound in local demand across all business segments," Razon, who is also Bloomberry's CEO, said in a statement. "Our gaming revenues hit 84% of pre-pandemic levels, propelled by the domestic-focused mass table games and electronic gaming machines."
Solaire North, Razon explained, will help Bloomberry further increase its gross gaming income once it opens. The more than $1 billion development is being built on about four acres in the city's central business district.
The towering casino and hotel will feature 550 guestrooms and a casino floor with 3,000 slot machines and 200 gaming tables.
Macau Impact
Macau is no longer the go-to destination for mainland China's high rollers after President Xi Jinping ridded most of the enclave's junket groups. The VIP servicers had previously kept Macau's high roller rooms bustling, but Xi said the large cross-border movements of money threatened China's national security.
Many of those junket groups could pivot their operations to casinos in the Philippines. Though PAGCOR officials said last year that the agency plans to better monitor VIP touring group's operations, the junket sector will remain.
Though not as convenient as Macau, a direct flight from Beijing to Macau is less than five hours. But from Hong Kong, the flight is just a little more than two hours.
GCG Gaming Advisory Services, an Australia-based gaming consultancy focused on Australian and Southeast Asia gaming markets, is forecasting significant growth in the Philippines. The research firm is projecting gross gaming revenues in 2027 to eclipse $10 billion. In pre-pandemic 2019, gaming revenue in the Philippines totaled about $5 billion.
Source: casino.org