Posted on: April 21, 2023, 07:31h.
Last updated on: April 21, 2023, 05:35h.
A 33-year-old man was indicted on Tuesday for a March murder near Johnny Rockets restaurant at Bally's Casino on Atlantic City's boardwalk.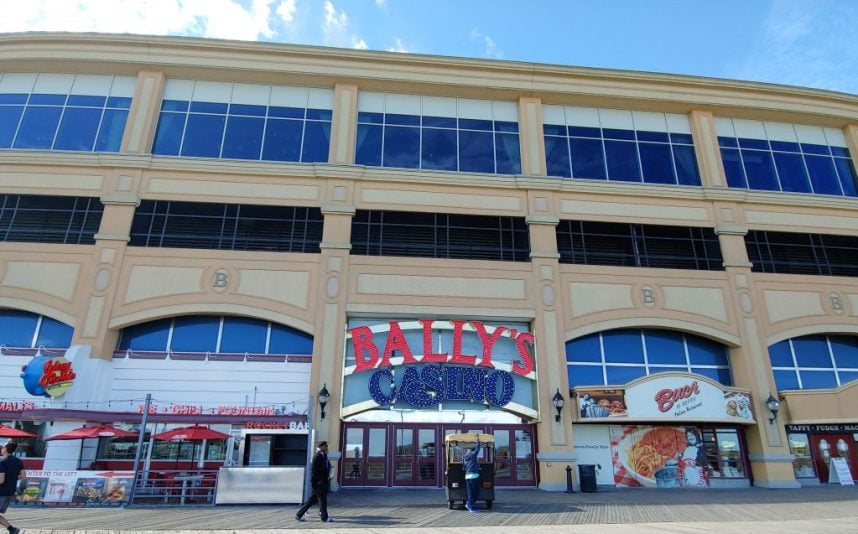 Jahlil Boston of Egg Harbor City, N.J., allegedly shot Eric Wynn, 34, of Atlantic City, on March 18. Wynn died at the crime scene.
In addition to murder, Boston was indicted for unlawful possession of a weapon, possession of a weapon for an unlawful purpose, possession of suspected cocaine, possession with intent to distribute, and numerous other drug and weapons-related offenses. He had a firearm and suspected crack cocaine in his possession when he was apprehended by local police, according to The Press of Atlantic City.
Boston was booked at the Atlantic County jail and remains in custody as of this week.
Boston and the victim reportedly knew each other, but it is unclear why they were near the casino at the time of the shooting.
Nine Arrests, 55 Illegal Gaming Machines Seized
Nine suspects were detained, and 55 gambling machines were confiscated after searches of six different illegal gambling operations in Pomona, Calif., on Wednesday, police said.
An unspecified amount of cash and suspected drugs were also seized during the court-approved searches. Officials later destroyed the gambling machines.
California's City News Service reported the raided locations. Those include:
877 E. Phillips Blvd.
1090 S. Garey Ave.
1649 E. Mission Blvd.
Suite B, 854 E. Mission Blvd.
540 E. Foothill Blvd.
570 W. Holt Ave.
The Pomona Police Department didn't release the names of the suspects.
Laredo Gambling Raid Leads to $40K, 79 Eight-Liners
A man was arrested this month after Laredo, Texas authorities searched an arcade and discovered $40,846 in cash and 79 eight-liners at the location in November, the Laredo Morning Times reported.
Giovani Isidoro Avalos, 25, identified as the floor attendant at Grand Power Amusement, was charged on April 12 with allegedly promoting gambling. The eight liners were seized.
An eight-liner resembles a slot machine. Depending on the type of machine being played, a player "wins" if a horizontal, vertical, or diagonal row of objects line up.
The investigation into possible illegal gambling at the arcade began last October. Local police were tipped off that cash payouts were being made to customers. Such payouts are considered illegal in Laredo.
The Laredo Police Department's Narcotics and Vice Unit sent two undercover officers into the establishment on October 18. One officer inserted $5 in a machine and won $80, police said. Undercover officers returned on October 28 and November 15. On one occasion, the officer won $15 after inserting $5 into the machine. On the other, the officer paid $5 and won about $20.
That led to a court-approved raid at the arcade and other locations on November 17.
Avalos was one of five workers present when the search took place, police said. It was later revealed he earned $400 a week at the arcade.
Source: casino.org