Posted on: April 3, 2023, 06:46h.
Last updated on: April 3, 2023, 06:46h.
Two major casino operators in Latin America, Enjoy and Dreams, want to merge to become an even larger operator in Chile. The plan isn't going smoothly and new allegations of wrongdoing among casino executives in the country could cause the deal to collapse.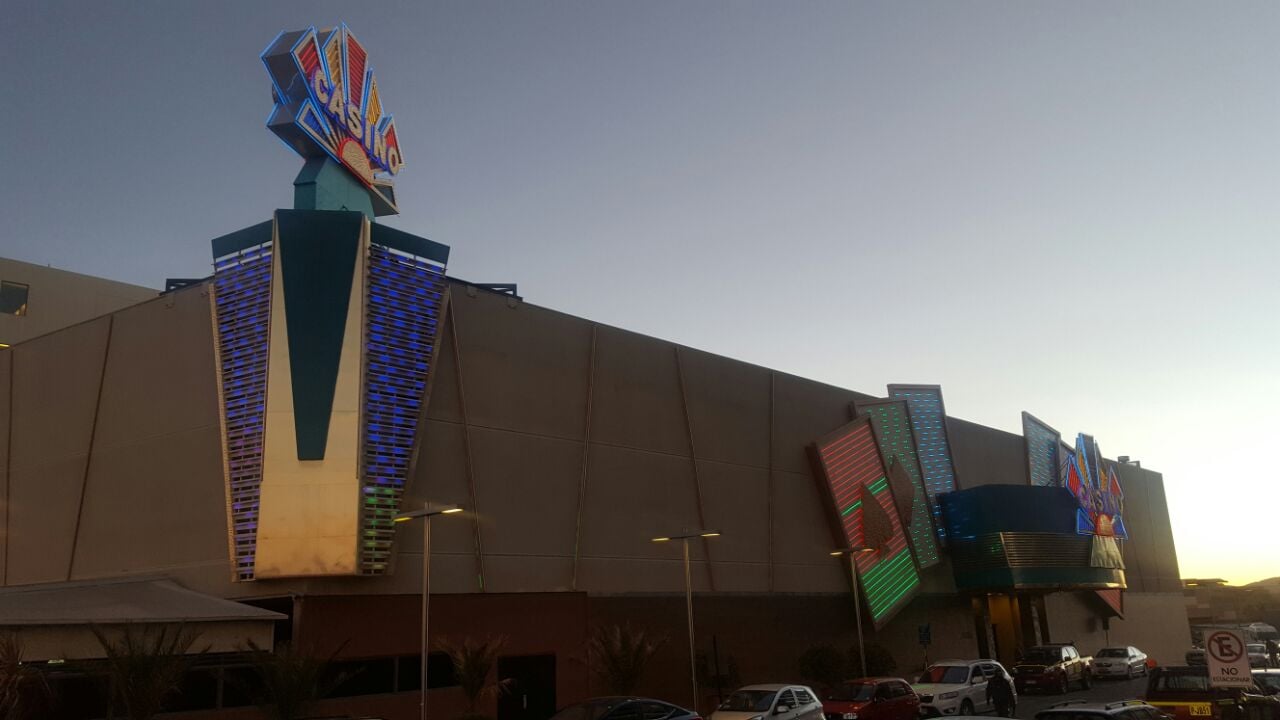 Media outlet Diario Financiero revealed the possible collusion this weekend. It presented an internal document from a third casino operator, Marina del Sol, that revealed "facilitating behaviors" regarding tenders.
The report alleges that "senior executives" of the casino industry used an undetectable WhatsApp group to conduct business. There, they talked about the tender processes and negotiated deals related to who would operate what.
Unraveling The Truth
The starting point for the media outlet's exposé is a record from February 3 of last year. It highlights an anonymous complaint against Dreams, Marina del Sol and Enjoy. The complaint was delivered to the National Economic Prosecutor's Office (FNE, for its Spanish acronym) and led to an investigation for alleged collusion.
What came next were accusations of fraud and other illegal activity. This was the result of an investigation that included the seizure of computers other equipment from the main executives of the three establishments.
The FNE was focusing on the tenders that took place in October 2021. At the time, five companies – Dreams, Enjoy, Marina del Sol, Grupo Empresas Cardoen and Spanish company Egasa – were competing for the licenses.
New evidence was added months later. After Marina del Sol decided to part ways with then-CEO Francisco Muñoz, he filed a wrongful termination lawsuit for $4.75 million in compensation. Part of his evidence includes an internal and confidential document the casino's antitrust lawyer, Javier Velozo, drafted.
That document allegedly confirms intense communications, including through WhatsApp, between Nicolás Imschenetzky, the owner of Marina del Sol, and others during the months leading up to the suspicious bids. There were also face-to-face meetings where they exchanged information that may have manipulated the tender process.
In response to his lawsuit, Marina del Sol's board and Imschenetzky, have now accused Muñoz of accessing and sharing confidential information.
What's Up On WhatsApp
The documents revealed that four months before the awarding of the tenders, the bosses of Enjoy, Dreams and Marina del Sol created a WhatsApp group called "Coord. Industry Themes." In addition, there were two face-to-face meetings involving Imschenetzky and others, one on July 23 and another on September 1, 2021.
The investigation also uncovered audio recordings of the executives. "Enjoy's information about its competitive strategy is sufficient to be considered an agreement or concerted practice that substantially reduced uncertainty in suspicious tenders," the FNE investigation concluded.
It added that Dreams and Marina del Sol didn't completely give away their competitive strategies, nor did they reach any type of explicit agreement about a deal. However, the prosecutor's office determined that there was a mutual understanding that the idea was to respect each other's position.
As a result, the FNE concluded that Marina del Sol facilitated collusion and that the discussions constituted an agreement in relation to the tenders. In addition, it maintains that, unless the companies can offer a better explanation, the recommendation is to seek prosecution against those involved.
Enjoy has already denied the allegations. It issued a public statement, saying that the conversations involving its CEO, Henry Comber, were related to "trade union matters," not the tenders.
Neither Dreams nor Marina del Sol had commented publicly before press time. However, Imschenetzky has previously denied any wrongdoing.
Source: casino.org