Posted on: May 30, 2023, 10:06h.
Last updated on: May 30, 2023, 10:49h.
Century Casinos (NASDAQ: CNTY) could capitalize on its owned real estate as an avenue for unlocking shareholder value and reducing debt.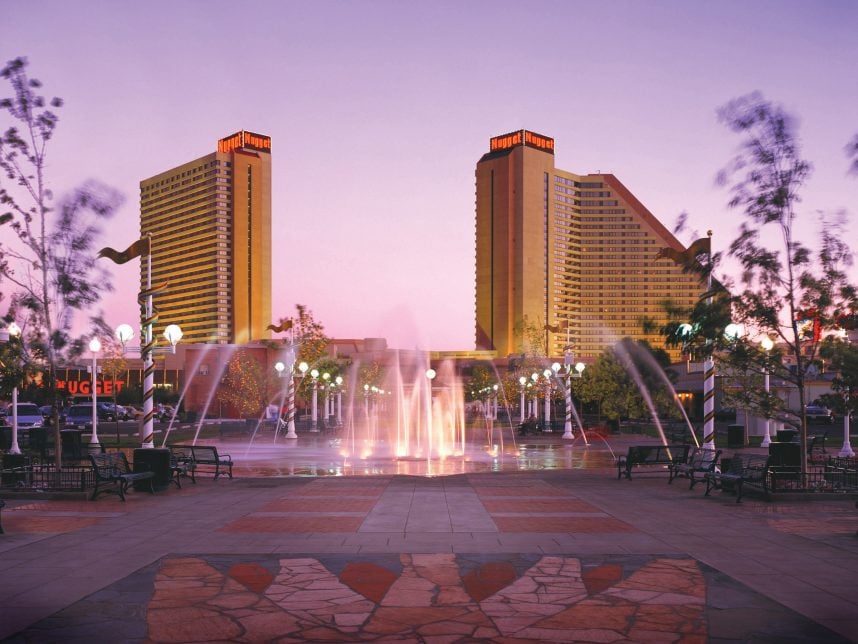 That's the take of Stifel analyst Jeffrey Stantial, who in a new report to clients, highlighted Century's real estate optionality. The regional casino operator recently signaled a willingness to part with real estate to raise capital. Earlier this month, Century announced the sale of the property assets of four of its Canadian gaming venues to VICI Properties (NYSE: VICI) for $164.4 million. That transaction, which is scheduled to close in the second half of 2023, will generate an estimated $114.6 million in proceeds for the seller.
Stantial believes there are possibilities with the real estate of Century's two Colorado casinos, as well as its 50% stake in the property of the Nugget Sparks in Northern Nevada.
This suggests further optionality, with CNTY unlikely to receive full credit for remaining real estate ownership in valuation. For CNTY's CO assets, assuming 2x rent coverage and a cap-rate inline with the most recent deal struck with VICI implies >$100M of potential incremental capital," wrote the analyst.
Stantial added that, as is the case with many casino operators that own real estate, Century's adjusted earnings before interest, taxes, depreciation, amortization, and restructuring or rent costs (EBITDAR) estimates imply the operator's property story isn't fully appreciated in the investment community.
Casinos Poland Sale
For several years, it's been expected that Century would sell its two-thirds stake in Casinos Poland. However, that transaction was delayed by the coronavirus pandemic and subsequent shutdowns of those venues, and Russia's 2022 invasion of Ukraine.
That geopolitical headwind has turned into a tailwind, as Ukrainian refugees to Poland have contributed to improving performance at Casinos Poland venues, indicating Century doesn't need to rush to divest its interest in that operator.
On the other hand, rising revenue at the Polish casinos could imply Century could take advantage of good timing to divest that stake and raise capital. Stantial sees advantages in such a move.
"Longer-term, we see likely further roll-up opportunities, while an eventual sale of CNTY's Poland assets should simplify the story for US-focused investors," added the analyst.
Century Could Have Second-Half Momentum
Beyond asset sales, Century's fundamentals could be boosted in the second half of this year as improvements take shape at its two Missouri gaming venues, and as the operator capitalizes on synergies at Nugget Sparks.
As Stantial observed, there's ample room for Century to wring benefits from Nugget Sparks, its first Nevada venue, because the venue was previously operated by a property developer and the slot floor didn't receive proper investment.
The analyst also pointed out that Reno/Lake Tahoe casino resorts were hampered by unusually large snowfall in January and February, something that won't be an issue over the next several months.
Source: casino.org