Posted on: March 3, 2023, 11:53h.
Last updated on: March 3, 2023, 01:09h.
California's Dry Creek Rancheria Band of Pomo Indians has received the go-ahead from Sonoma County officials to build a $300 million luxury casino resort near Geyserville in the heart of America's wine country.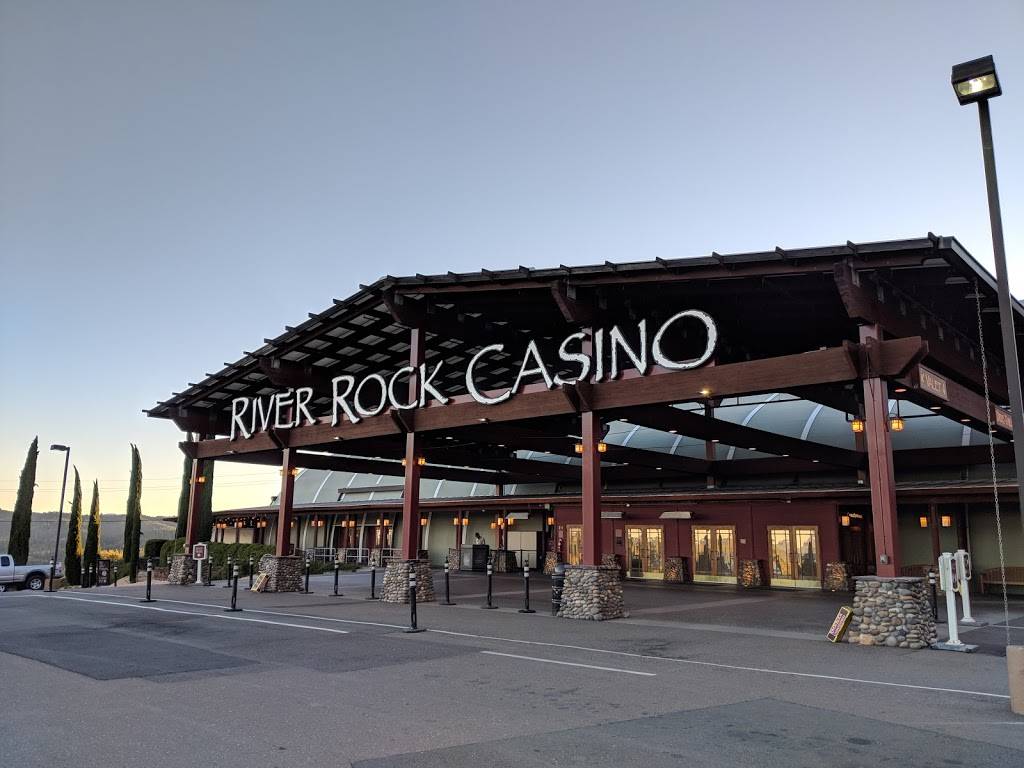 The proposed casino would replace the tribe's existing River Rock Casino on its reservation in the Alexandria Valley, The Press Democrat reports.
The River Rock has suffered since the 2013 opening of the Graton Casino Resort in Rohnert Park. Owned by the Federated Band of Graton Rancheria, it's the biggest casino in northern California and cuts footfall to the River Rock from the Bay Area.
The River Rock currently has a 60,000-square-foot, tent-domed gaming hall with around 1,200 slot machines. The new property would boast a hotel with almost 300 rooms and a similar-sized gaming area with around 300 more slot machines. There would also be a wedding chapel, a spa, and other amenities.
Plan B
The current plans are a compromise between the tribe and Sonoma County, where many residents are firmly opposed to casino expansion.
The Dry Creeks originally wanted to build a hotel with up to 600 rooms and an 88,000-square-foot casino with up to 3,000 gaming devices.
The tribe has also agreed not to build a separate casino on land acquired in Petaluma, 45 miles to the south, until at least 2032.
It has the right to build another casino in Sonoma County, per an agreement with the state. It consented to hold off for a decade after county officials agreed to waive an annual $750K revenue payment from the tribe for 2020 and 2021. That's because River Rock was closed at the height of the pandemic.
'Fair' Deal
Under the latest deal, those payments will resume at $750K until four years after the resort is completed. At that point, a 2% annual increase will kick in. Annual payments won't exceed $1.5 million.
I think we've come up with an [agreement] that is fair to the tribe and fair to the county," Chris Wright, chairman for Dry Creek Rancheria, told the board, as reported by The Press Democrat. "I look forward to a government-to-government relationship going forward."
But not everyone is thrilled about the situation.
Karin Warnelius-Miller is president of the Alexander Valley Association, representing families, farmers, and businesses in the area.
"We are very, very angry and we're not standing down," she told The Press Democrat.
Source: casino.org