Posted on: April 6, 2023, 03:33h.
Last updated on: April 6, 2023, 03:33h.
Global gaming giant Entain has repeatedly stated that mergers and acquisitions are high on the priority list. Although it might be scaling back in certain markets, the company is holding true to its course and just added a sports data company to its portfolio for $160 million.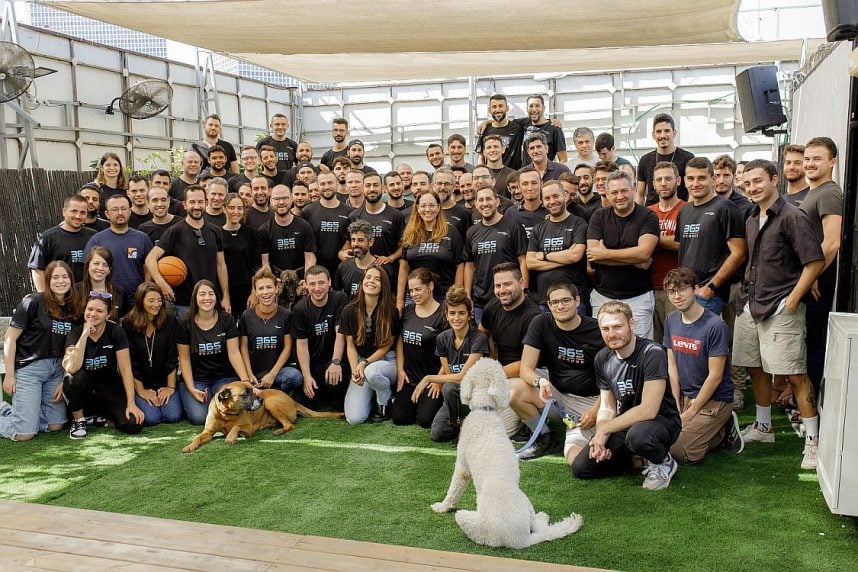 Entain has purchased 365scores, a sports data and results firm in Israel. It's paying $150 million now, with another $10 million in the wings once the company meets certain milestones.
In a statement about the acquisition, Entain reiterated that the acquisition is another step forward in its ambitious growth plans. It comes at almost the same time the company could soon take over NZ Tab, the sports betting monopoly in New Zealand.
Bringing New Ideas To The Table
365scores, available in many countries, is a cross-media platform that provides scores updates, free-to-play games, social media content and more. It also allows its users to configure their accounts to be "personalized channels" that show only the teams they want to follow.
Entain asserts that the platform has around 15 million active subscribers, making it one of the most popular scores apps available. However, its services only cover 10 sports, including football, basketball and soccer, meaning there's plenty of room for growth.
The acquisition will give the company more flexibility in its consumer offerings and greater strength to continue to pursue new regions. It provides new ways to deliver interactive content to its customers, which will prove highly beneficial to retention efforts.
That could eventually help it leverage its position with BetMGM, the sports betting platform it operates in the US with MGM Resorts International. BetMGM has been performing exceptionally well, gaining 71% from 2021 to 2022, and could make as much as $2 billion in revenue this year.
However, the news of the latest acquisition didn't initially find investors overly thrilled. Trading on the London Securities Exchange, Entain was at £1,259 (US$1,569) Monday and dropped to £1,254 (US$1,563) Wednesday. It rebounded today, though, reaching £1,282 (US$1,597) at press time.
Still, that's still well below its 2023 high of £1,587.50 (US$1,977) from February 3. At the same time, it's 180% higher than it was three years ago.
Gaming M&A Exists For The Brave
Entain has dedicated a lot of resources and money to expanding its global footprint. Last year alone, it spent over $924 million on M&A activity across the globe.
That's only a small portion of what's out there, according to CEO Jette Nygaard-Andersen. However, only the brave are willing to take the risk and tap into the gaming M&A segment worth over $170 billion.
Last year, the company bought SuperSport Group in Croatia for $654 million, a move that gave it a stronger foothold in Central and Eastern Europe. Last month, it added another target when it purchased Sportsflare from Tiidal Gaming for $13.25 million.
Source: casino.org