Posted on: June 1, 2023, 08:09h.
Last updated on: June 1, 2023, 11:48h.
A Florida woman was arrested this week for allegedly including false signatures on a petition calling for a constitutional amendment to expand gambling in the state.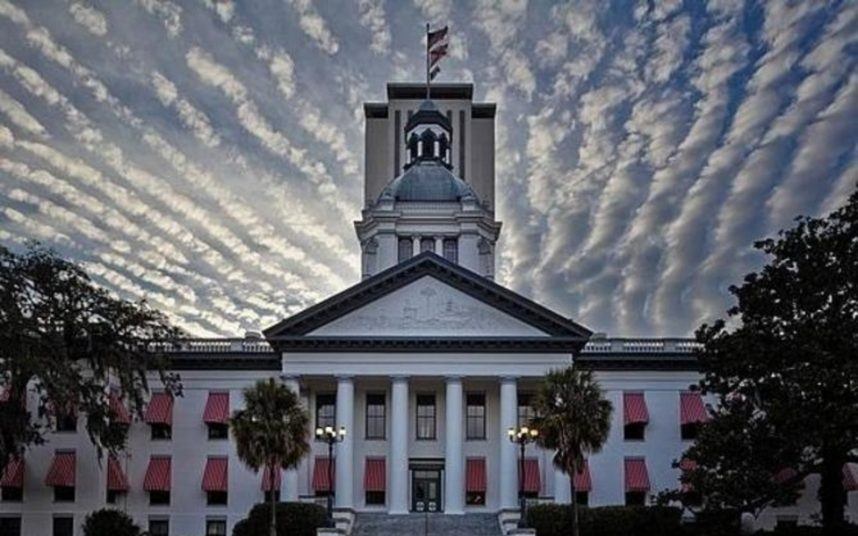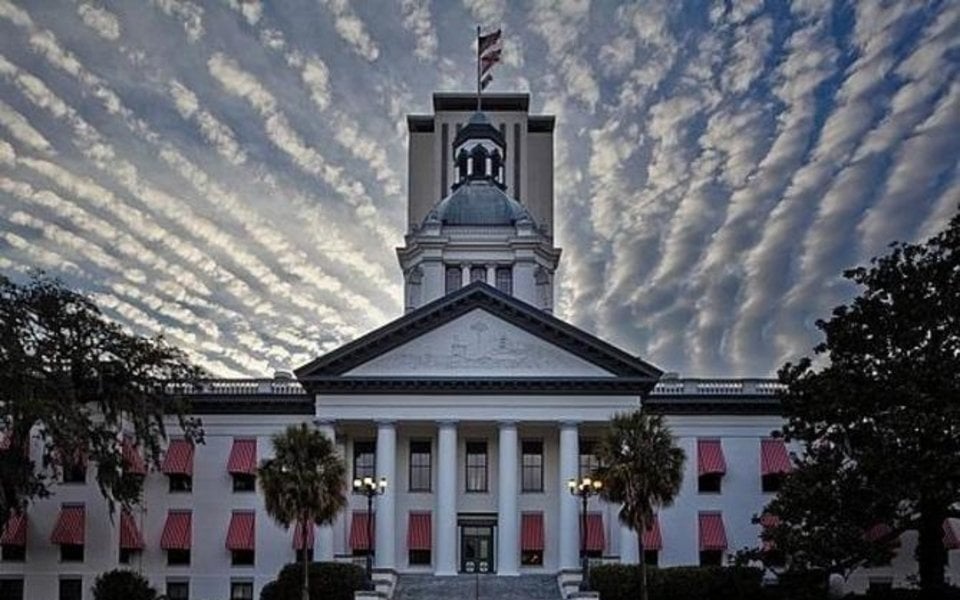 Kasandra Baylor, 65, of St. Petersburg, submitted petitions that included information about deceased individuals and information about registered voters who never signed their names, according to the Tampa Bay Times newspaper.
The petitions were also rejected for such grounds as signatures failed to match, the people who signed were not registered to vote, and information was included about dead people, Florida prosecutors said.
Altogether, 477 of the 976 petitions Baylor collected were invalid, the Times reported on Wednesday, leading Baylor to be charged with criminal use of personal identification information.
She collected the signatures between October 2021 and January 2o22 while working for an organization called Metropolitan Strategy and Solutions. It was part of an unsuccessful effort to put on the 2022 ballot a question on whether to expand card rooms into Las Vegas-style casinos.
LVS Funds Effort
The petition drive was funded largely by Las Vegas Sands (LVS). LVS spent about $73M in support of the effort. The drive was orchestrated by a group called Florida Voters in Charge, but the process was halted after an insufficient number of signatures were found on the petitions.
When reviewing the petitions, state officials also became concerned about some of the signatures on hundreds of the documents, the Times reported.
The concerns led to an investigation by the Pinellas-Pasco State Attorney's Office. The prosecutor's office reviewed signatures collected by Baylor and 20 other petition collectors.
Other petition collectors were also charged in recent months. A list of the individuals charged was not immediately available, according to the Times.
Questionable Signatures
It was reported that Marion County Elections Supervisor Wesley Wilcox claims his signature was forged on one of the petitions. Also, in December, a Marianna, Fla. woman was arrested after submitting petitions that included false information about five people. That unnamed suspect worked for an entity called Victory Labs Inc., according to the Tallahassee Democrat newspaper.
In 2021, Jim McKee, a lawyer who represented Florida Voters in Charge, said in a statement, "The idea that our committee would purposely submit fraudulent petitions is ridiculous," the Times reported this week.
Opposing LVS and Florida Voters in Charge in the referendum effort is the Seminole Tribe of Florida, which spent more than $40M to keep the question off of last November's ballot. The tribe owns gaming properties in the state.
Florida Voters in Charge is continuing in its effort to get the casino issue before voters, and is now trying to get an amendment on the 2024 ballot.
Source: casino.org