Posted on: April 12, 2023, 07:29h.
Last updated on: April 12, 2023, 09:38h.
The Directorate General of GST Intelligence (DGGI) of India, the government agency responsible for controlling tax evasion, is going after the gaming industry. A report by the Economic Times reveals that the agency has targeted around 38 online gaming platforms for alleged money laundering and violations of the country's tax laws.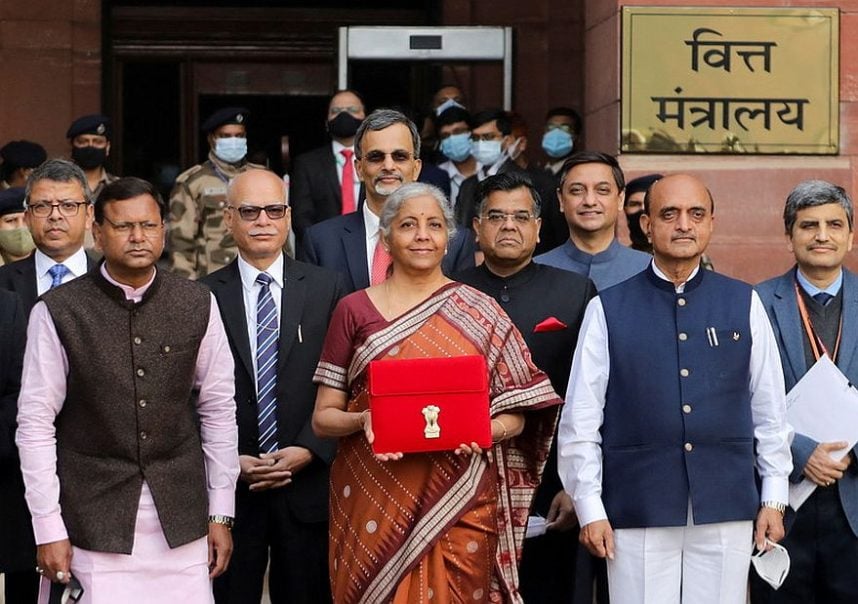 The DGGI alleges the companies are collecting revenue from consumers in India, but are taking the money out of the country. India has yet to legalize online gambling and, according to recent reports, could head in the opposite direction.
Through their actions, the platforms are able to circumvent tax obligations in the country, according to the agency. In addition, they allow certain people, especially high net-worth individuals, to launder money and avoid paying taxes, as well.
Billions of Dollars In Lost Revenue
The DGGI argues that unlicensed gaming activity is responsible for capital flight of as much as INR120 billion (US$1.46 billion). That figure covers a period from April 2019 to November 2022, but it would be impossible to put an exact figure on the financial movement.
A report from India's tax authority, the Income Tax Department, indicates a surge in online betting on seemingly free gaming platforms has led to an increase in tax evasion and money laundering. The report also indicates that these platforms facilitate payments through the use of foreign-drawn bank cards and cryptocurrencies, making it arduous to determine the money's source.
Offshore gaming companies will need to comply with an overdue tax calculation and GST (goods and service tax) registration if they want to operate in India. Failure to meet the required standards will result in tax officials reporting the matter to the Ministry of Electronics and Information Technology (MeitY) for the prohibition of such gambling sites. The scrutiny also includes domestic gaming platforms.
Continued violations could lead to criminal charges against ranking officials at the companies, according to the DGGI.
The agency didn't name the 38 entities that had landed on its radar, although some operators may have put themselves in the firing line. Indian newspapers serve as a platform for offshore betting firms to advertise their services to customers, often showcasing famous players in their adverts.
For instance, West Indies cricket stars Dwayne Bravo and Kieron Pollard recently promoted 1XBet in a full-page advertisement in the Times of India. Lotus 365, Betway, and others are also among the betting companies that put full ads in newspapers.
Future of Online Gaming Remains Uncertain
India continues to have a difficult time coming up with a standard approach to gambling. Repeatedly, leaders in different states have fought over what constitutes gambling, with several legal cases still open.
The government recently introduced new laws to help address some of the confusion. It clarified the definition of online real money gambling as being any gaming activity that exchanges cash or other valuables for the chance of winning a prize.
The country is also implementing a ban on all online gambling activity not expressly approved. Social media platforms and online gaming operators must keep their users from offering any options that might violate the rules.
That's not good enough for the state of Tamil Nadu. It just banned all online gambling after its governor, Ravindra Narayana Ravi, signed a bill the state Assembly approved a couple of weeks ago.
Those who participate in online gambling in the state face up to three months in jail and a INR5,000 (US$60.90) fine. Anyone offering the games is looking at up to three years in jail and a fine of as much as INR1 million (US$13,970).
Source: casino.org