Posted on: July 24, 2023, 07:39h.
Last updated on: July 24, 2023, 09:43h.
Across the European Union (EU), several countries, including France, are taking action against influencers who promote gambling, cryptocurrency, and financial products. This piecemeal approach from country to country doesn't impress the European Economic and Social Committee (EESC), which is pushing for regionwide legislation.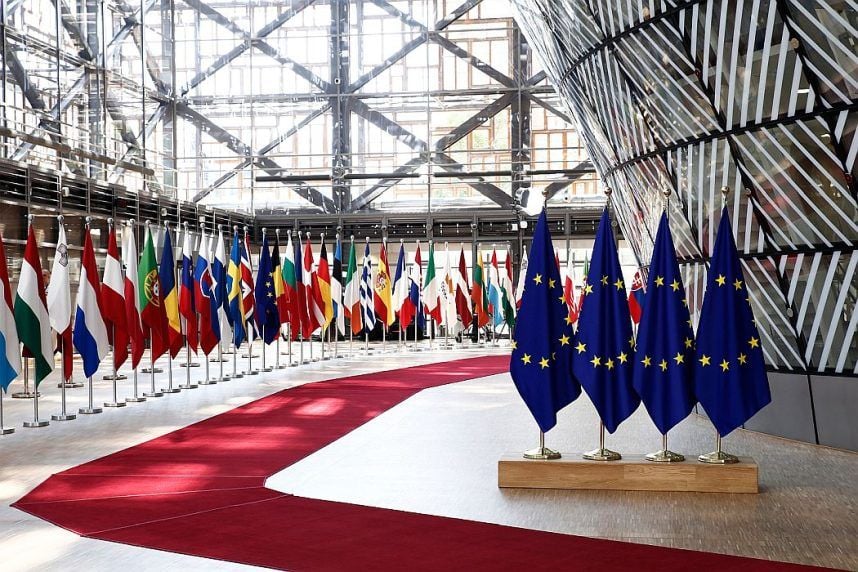 The EESC, an advisory group that supports the European Council (EC), has published an opinion on advertising through influencers and its impact on consumers. It comes at the request of the Spanish Presidency, which is also considering legislation regarding influencers.
With the rapid global expansion of social media and influencers, the EESC believes it's now imperative that the EU intervene similarly to what it's doing with responsible gambling. The EESC believes there should be a standard set of guidelines across the region to ensure fair and clear treatment of the segment.
Stronger Control of the Digital Spectrum
The EESC has recommended that the EU create specific guidelines for content creators, as well as for social media platforms. It wants to make it clear to consumers that a video they're watching is advertising, and suggests putting labels on all such digital publications. There should also be regulations that fine influencers for not indicating when they receive compensation for a particular post. In addition, there could be a new EU-wide regulation that forces content creators to identify the authority that regulates any commercial post.
For example, if an influencer promotes an online casino in Spain, the post may have to contain a reference to the Directorate General for Gambling Regulation. If a post promotes an online sportsbook in Germany, it would have to reference the Joint Gaming Authority.
Platforms such as YouTube and Twitch are on the firing line, as well. These may have to meet certain "sector-specific rules" that would protect consumers, "especially minors and other vulnerable groups."
They could become liable for any published content they host. If a publication violates any law, the platform can be fined, just like the influencer. Platforms would have to be proactive in removing any illegal publications and reporting illegal activity to the proper authorities.
Because the EESC is only providing recommendations at this point, it didn't go into detail about how the EU should develop any oversight. However, the opinion has opened the door more for unified regulations across the region.
Influencer Free-for-All Coming to an End
Over the last 10 years or so, the advertising and influencer marketing field has experienced unprecedented growth. Influencers have gained consumer trust and appeal due to their perceived authenticity and reliability, surpassing traditional advertising and celebrity endorsements.
Consequently, this has attracted significant financial backing from companies, especially those in the gaming space. Nevertheless, unlike conventional advertising, which operates under stringent regulations, influencer advertising remains almost entirely free from oversight.
In many cases, people fail to acknowledge the fact that influencer messaging is essentially a form of advertising. Although influencers often pair their promotional content with independent editorial material, the underlying intention remains commercial.
By utilizing influencers as advocates for their products and brands, companies gain a level of freedom that surpasses the limits imposed by traditional advertising. This freedom, however, occasionally results in marketing campaigns that defy legal boundaries.
This wildly flexible approach is going to change, and the EESC believes it's time to make it happen. While it doesn't have the power to force the EC to accept its recommendations, the EESC enjoys a strong relationship with the Council's membership. Therefore, the EESC's opinions often become part of subsequent laws.
Source: casino.org