Posted on: June 9, 2023, 07:15h.
Last updated on: June 9, 2023, 11:04h.
In general terms, the economic situation in the UK isn't hindering consumers' desire to gamble or wager on sports. The latest data from the UK Gambling Commission (UKGC) on betting and slot activity shows an increase in gross gaming yield (GGY) over the past three years, confirming that increased activity doesn't lead to increased gambling harm.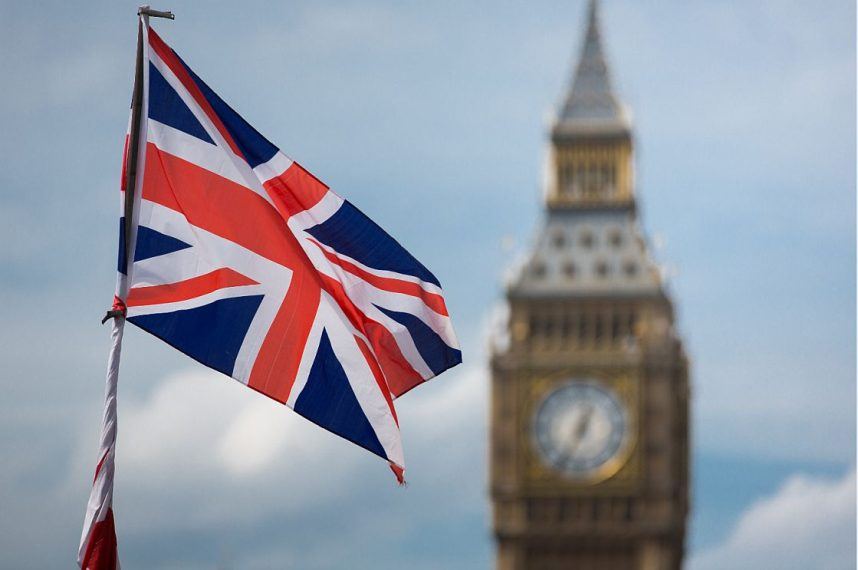 The gaming regulator published its findings on its website, pooling operator-supplied data from March 2020 to March 2023. The report includes information from around 80% of the market, with some operators apparently not adequately supplying their performances.
The results show a steady increase in gambling and betting activity across the three-year period. This is the same time frame within which the UKGC has previously stated the UK's "problem gambling" rate dropped from 0.4% to 0.2%.
Britons Increase Gambling Spend
In the most recent quarter, January to March of this year, the online GGY was £1.3 billion (US$1.63 billion). This represents a 5% year-on-year increase, driven by a 9% increase in "total bets and/or spins" and an 11% increase in the average tally of active accounts.
The online GGY on "real event" betting came in at £555 million (US$697.24 million) for the period. This included bets on the Cheltenham Festival, a highly popular horse racing event held in March.
That total is 13% greater than it was a year ago, with total bets achieving 19% growth. Given that last year's Cheltenham reportedly delivered an economic boost of £274 million (US$344.22 million), this year's race was likely even more significant.
Online slot activity increased, as well, but not as much. Through licensed operators, Britons provided a GGY of £552 million (US$693.47 million), a 2% increase from 2021 until now.
The number of virtual spins increased by 9% during that period. At the same time, there were more active accounts, with a monthly average of 3.9 million. That represents a 15% jump.
More people were spending more time at the virtual slots, with the UKGC reporting a 10% increase in the number of slot sessions that lasted more than an hour. The average session, however, was just 17 minutes.
Land-based gambling through licensed operators added 6%, closing at £585 million (US$734.93 million). This refers only to sports bets and slots, and represents a 2% increase in the total number of bets and spins.
What the Report Misses
The UKGC cautions that the information only gives a limited perspective and shouldn't be compared to the "industry statistics dataset." This, it explains, is because it doesn't break down operator input about free bets or promotions, and is missing data from some operators.
The regulator, which has already issued over $62 million in fines for rule violations this year, added that it might change how it breaks down activity in its future reports. It said that it's investigating how it categorizes "certain products," which could produce a shift in the numbers in different verticals.
Over the long term, without a detailed explanation from the UKGC, this could greatly impact industry data. It isn't clear, and the commission hasn't said, why it would need to recategorize activity. But moving one segment to another will permanently skew historical data.
Still, the UKGC is confident it's on the right track. It added new regulations two years ago that changed the online slot segment, such as a ban on autoplay and reduced betting limits. It asserts that didn't lead to any "harmful unintended consequences."
Source: casino.org