Posted on: July 10, 2023, 09:48h.
Last updated on: July 10, 2023, 09:48h.
Maine's chief gambling regulator returned to work Monday after serving a weeklong suspension without pay for tweeting out a sexist slur and a dubious comment about a white nationalist march.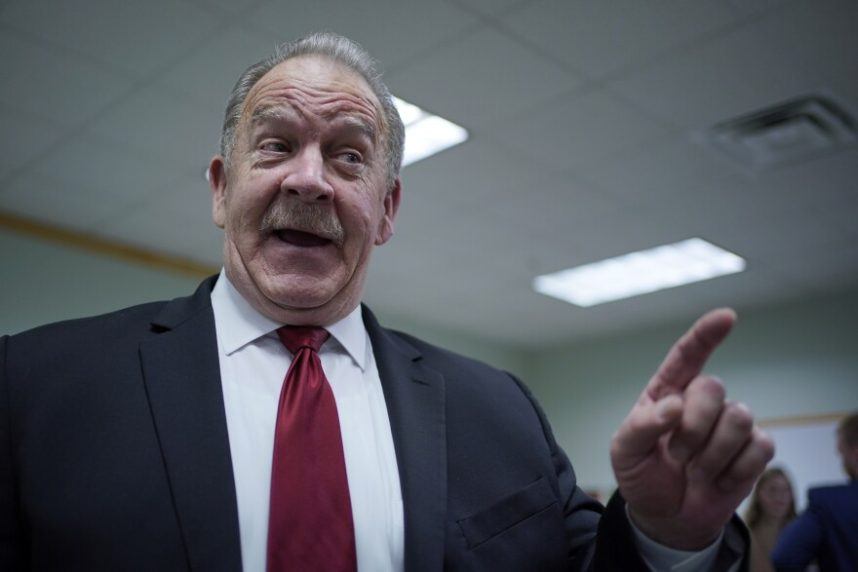 Milton Champion's social media antics were found to have "reflected negatively on the reputation of the state's Gambling Control Unit (GCU)," following an investigation by the Maine Bureau of Human Resources.
The 66-year-old, who is the chief executive of the GCU, has also been ordered to undergo workplace harassment and social media training.
Boomer Moment
On May 6, Champion replied to an opinion in his Twitter feed that it was inappropriate refer to a group of women as "ladies."
"In this day and age, I guess 'bitches' is better," he suggested to his 61 followers.
Then, on May 14, Champion reacted to images of a white nationalist march on the US Capitol with: "At least they are not burning down or looting stores."
Incredibly, despite Champion being placed on administrative leave on May 17, the tweets were not deleted for another seven days.
In a statement Friday, the chief regulator apologized for his actions.
"While the two tweets were intended to be humorous, I recognize they were anything but. They were a mistake and an error in judgment, and I apologize for my actions," Champion said. "I thank the employees of the unit for their hard work and commitment in my absence."
Slow Rollout
Champion is the man in charge of rolling out sports betting in the state, and he has been criticized by Maine tribes for taking too long about it. The tribes have been given mobile-betting exclusivity and are eager to start reaping the economic benefits from gaming, which has previously been denied to them.
Champion's Twitter debacle and resulting suspension, first with pay, then without, is an unwelcome diversion for Maine's sports betting stakeholders.
Maine's four tribes were recognized by a 1980 land settlements bill that offered a narrower version of sovereignty than most tribes enjoy in other states. This has meant they have been unable to organize gaming legally under the federal Indian Gaming Regulatory Act, and Maine's new sports betting law is an attempt to partially redress the balance.
But despite Maine Gov. Janet Mills signing the bill into law in May 2022, Champion said before his suspension that the "best case scenario" for market launch would be November 2023.
Champion has headed the GCU since 2016. He has more than three decades of gaming industry experience and was previously Director of Parimutuel Wagering in Florida.
Source: casino.org