Posted on: January 11, 2023, 08:25h.
Last updated on: January 11, 2023, 09:33h.
The Mega Millions jackpot has climbed to $1.35 billion, the second-largest prize in its history after Tuesday's draw once again failed to find a winner. Sixteen players, however, won the Mega Millions second prize of up to $3 million each.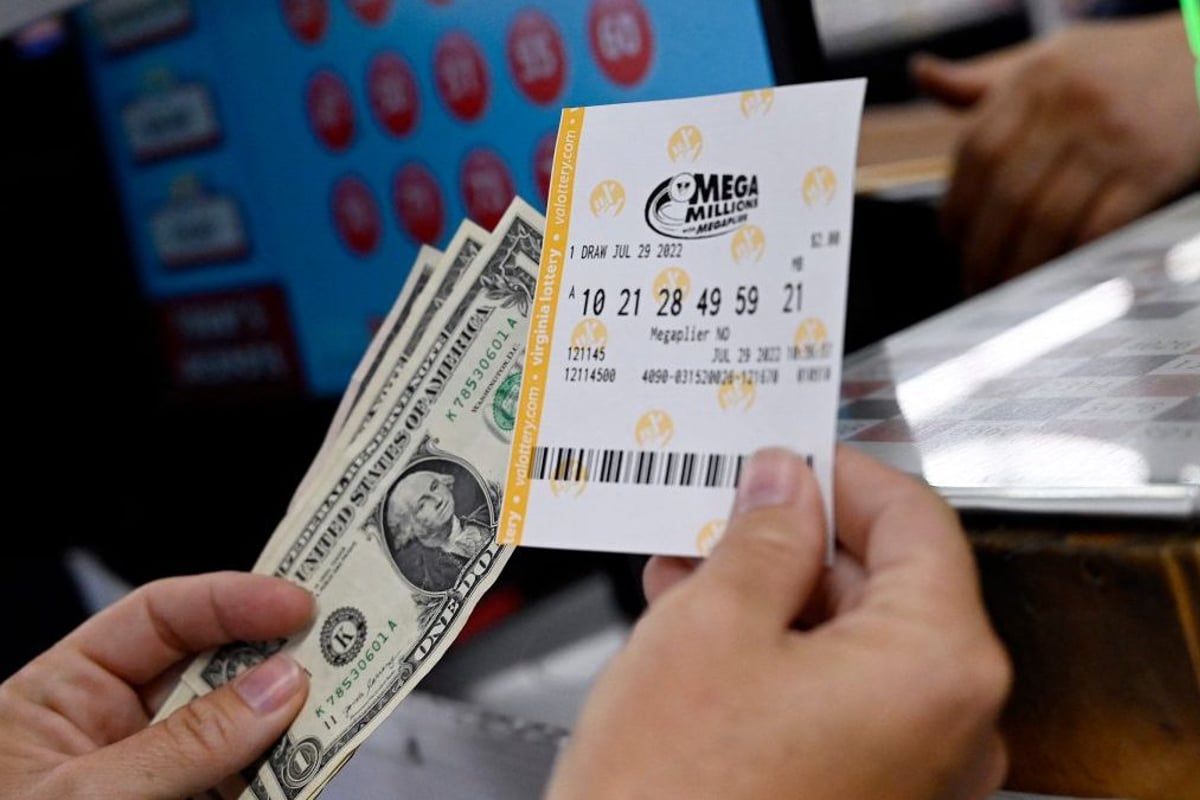 The numbers were: 7, 13, 14, 15, 18, and the Mega Ball 9, which look obvious in hindsight.
This means this Friday 13th, when the next draw takes place, could prove to be boundlessly lucky for someone, somewhere.
Then again, it might not. If the jackpot were to roll over again for the 26th time since it was last won back on October 14, the prize might just exceed the record Mega Millions jackpot of $1.537 billion, claimed by one ticket holder in South Carolina in 2018. Beyond that, we're in unchartered territory, at least for Mega Millions.
The South Carolina winner held the record for the biggest single-ticket lottery jackpot until November 8 last year when the record was torpedoed by a $2.04 billion Powerball winner somewhere in sunny California.
$6M Tax Bill
Should the jackpot hit on Friday, a single winner would take home a lump sum of roughly $707.9 million, depending on where they live in the US.
Because, on the one hand, you win ridiculously large amounts of money, but on the other, you pay more tax in one day than most people will ever pay in the course of their lifetimes.
Federal income tax at the top rate is an eye-watering 37%, which shaves almost $5 million off the $1.35 billion right off the bat.
Then there are state taxes, which would be another 13.3% in California, but a big fat zero in, say, Alaska.
But then again, Alaska doesn't have a lottery, so your winnings would also be a big fat zero.
What are the Odds?
Meanwhile, a 27th rollover would be statistically unlikely, but only if you were starting from the beginning, back in October. Now that we've reached 26, another one is statistically quite likely.
Last year, the Irish Lottery's jackpot rolled over an extraordinary 47 times. But since the jackpot in Ireland is capped at 20 million euros, everyone got bored quite quickly.
Statistical improbability is, after all, part of the fun of games of chance, and the reason people play the lottery in the first place.
The odds of winning – or sharing — the Mega Millions jackpot are, as they were on the very first draw, 1 in 302 million.
You're almost 300 times more likely to get hit by lightning than to win the jackpot, according to Davidson.edu. The good news is, if you were to buy 300 tickets for Friday's draw, you would have about the same odds of winning as being hit by lightning. And that's without factoring in it's Friday the 13th.
Source: casino.org