Posted on: June 9, 2023, 02:38h.
Last updated on: June 9, 2023, 02:38h.
A one-time professional poker player who is the chief suspect in the murder of American woman Natalee Holloway arrived on US soil Thursday to face fraud charges.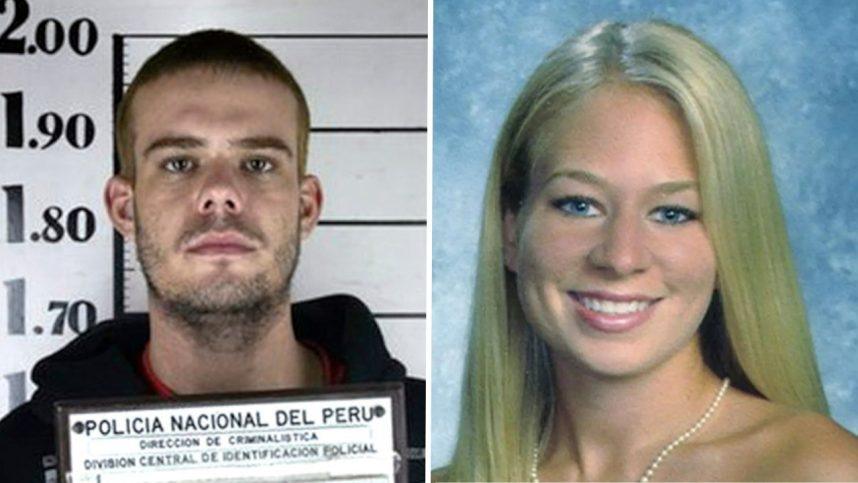 Joran van der Sloot was handed to US authorities at Jorge Chavez International Airport in Callao in Peru, where he was serving a 28-year prison sentence for the murder of another woman, Stephany Flores.
His plane touched down at Shuttlesworth Airport in Birmingham, Al. at around 2:30pm. The Dutch national will be arraigned in a federal court in Birmingham Friday for extorting $25,000 from Holloway's mother.
Holloway was 18 when she went missing on a senior class trip in Aruba in May 2005. Van der Sloot, the son of a local judge, met her in a bar on the island. She was last seen leaving in a car with him and two other men.
Her disappearance has mystified authorities in Aruba and the US. She was declared dead by a judge in January 2012.
Extortion Scam
In 2010, van der Sloot contacted Holloway's mother, Beth Holloway, and offered to reveal the whereabouts of her daughter's body in return for an advance of $25K against a total of $250K, federal prosecutors allege.
The advance was paid, but the information he provided proved to be false. Van der Sloot told her the body was buried in the foundations of a house in Aruba, but authorities discovered the property had been built sometime after her daughter's disappearance.
For over 18 years, Beth Holloway has been hoping, praying, and fighting for this day — a day that is a monumental milestone in her relentless quest for seeking justice for Natalee," a spokesperson for the Holloway family said. "She is pleased that Joran van der Sloot has been extradited to the United States and will finally answer for his heinous crimes against her beloved daughter."
Arrested, Not Charged
Van der Sloot was arrested and questioned twice on suspicion of killing Holloway but was never charged due to lack of evidence. Without a body, it was difficult for prosecutors to build a case.
But the 35-year-old Dutchman appeared to admit to involvement in her disappearance on two separate occasions to different undercover journalists. These "confessions" have been deemed inadmissible as evidence.
Flores Murder
In 2010, van der Sloot met Flores, a student who came from a prominent Peruvian family, while playing poker at the Atlantic City Casino in Lima.
Later that evening, he bludgeoned her to death in her hotel room. It was exactly five years to the day of Holloway's disappearance.
Source: casino.org