Posted on: June 16, 2023, 08:14h.
Last updated on: June 16, 2023, 11:12h.
More than a half-dozen foster children were placed temporarily in Nevada casino hotels earlier this year. The kids resided in the largely rural region of northeastern Nevada.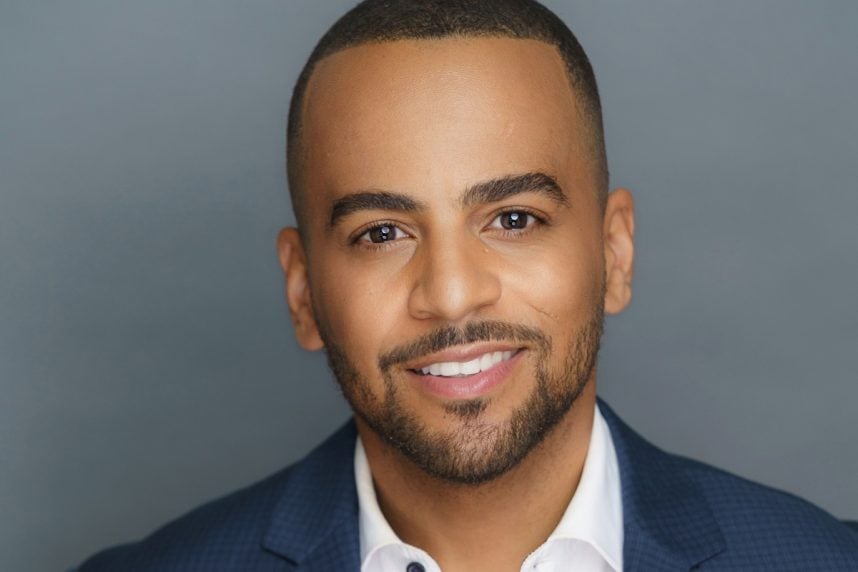 Ideally, they would have been assigned to approved families or facilities in the region.
But given the shortage of foster homes for teens and younger children, an estimated seven to nine kids were housed at the unnamed casino hotels during portions of an 89-day period, which concluded last month, according to KFF Health News.
A single state employee was assigned to oversee each child while they stayed in the hotel. That also led to concerns about costs.
It appears the children are no longer staying at the casino hotels and were reassigned to other settings.
Inappropriate Location for Foster Kids
Are casinos an appropriate placement for these at-risk children?
It is hard to imagine any circumstance where it would be appropriate to place young people in foster care in casino lodging," Royel M. Johnson, an associate professor of education and social work at USC, told Casino.org.
He points out that the purpose of foster care is to provide temporary out-of-home placement for children and teens who have experienced abuse or neglect.
"There is nothing about casino culture that is appropriate for youth generally, but especially not our most vulnerable youth," Johnson added.
Casinos expose these children to a culture that prioritizes such adult activities as drinking alcohol, gambling, exotic entertainment, and other age-inappropriate things, according to Johnson.
Exposure begets normalization and can increase one's likelihood of premature engagement in these activities. It also is important to acknowledge that young people in foster care already experience a high risk of teen pregnancy, substance abuse, and incarceration — this kind of placement certainly does not reduce their odds."
More generally, casinos already ban children from entering gaming floors, and casinos also prevent children of players from being left unattended in cars while adults gamble.
National Concerns
In many states beyond Nevada, there is a shortage of appropriate housing for foster children.
Between 2021 and 2022, there was a drop in more than half of the states in the number of licensed foster homes, The Imprint, a social service publication reported.
In Nevada, the number of licensed foster homes dropped by about 18% over the time period, according to KFF Health News.
Brandy Holbrook, a manager for Nevada's Division of Child and Family Services who works out of Elko, said the start of 2023 saw the worst shortages of homes for foster kids she ever saw in the region during the last two decades.
"For this whole [Elko] county, it's a total of 12 beds, and there's zero open," Holbrook told KFF Health News in April. "Literally no kids in this county could stay in their community."
To remedy the situation, Nevada's Division of Child and Family Services is considering lessening requirements for approved foster homes.
More immediately, to prevent placing children in casino hotels, the state bought a house in Reno to shelter a limited number of foster children.
Source: casino.org