Posted on: June 8, 2023, 09:55h.
Last updated on: June 8, 2023, 11:56h.
The Pennsylvania Gaming Control Board (PGCB) this week announced a celebratory milestone of sorts. That's when the state regulatory agency said it completed its 20,000th voluntary request to be excluded from entering and participating in legal gaming activities in the commonwealth.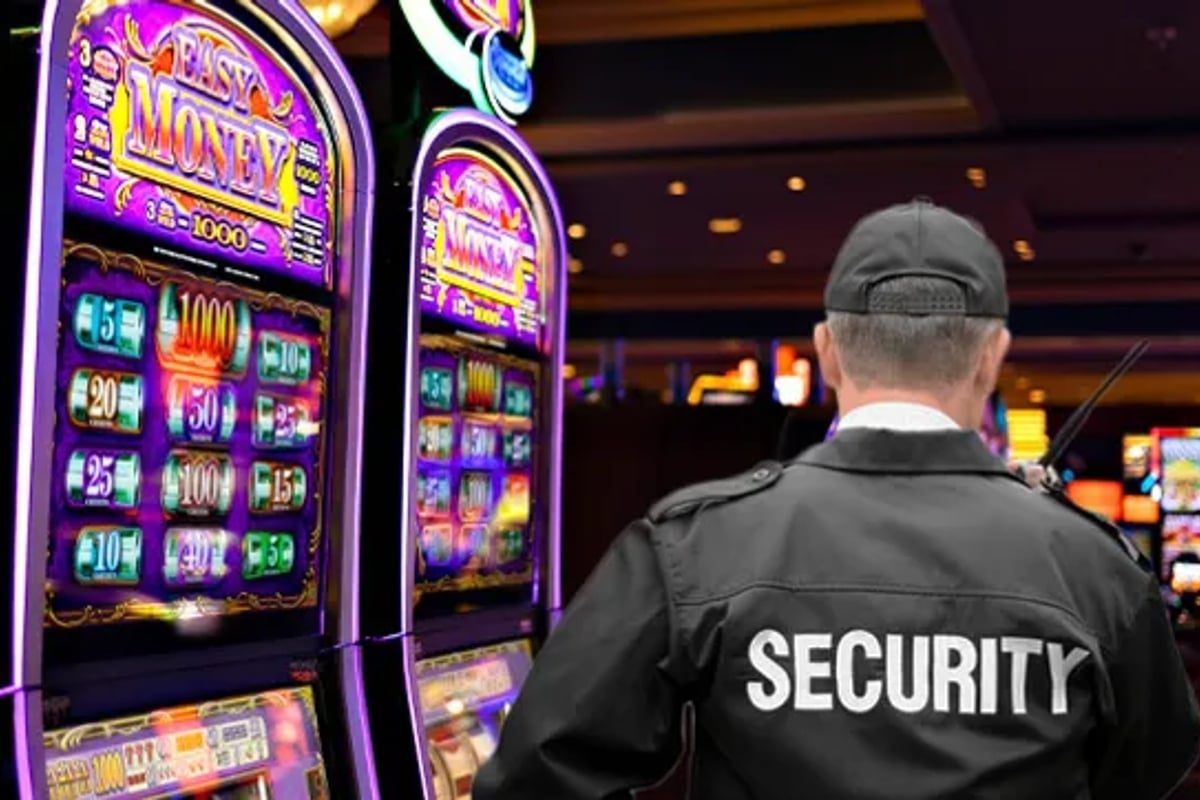 The PGCB says the milestone was reached on Monday, June 5.
The Casino Self-Exclusion Program, along with the agency's three other self-exclusion programs, are effective and proven tools that allow for individuals to regain control over their lives and to learn about other recovery resources," said Elizabeth Lanza, director of the Office of Compulsive and Problem Gambling (OCPG). "The Pennsylvania Gaming Control Board encourages anyone who thinks they may have a gambling problem to seek treatment and consider taking advantage of the voluntary self-exclusion programs."
Established in 2006, the Casino Self-Exclusion Program affords the public a safeguard that allows them to be voluntarily banned from entering the state's brick-and-mortar casinos and retail sportsbook locations. The Casino Self-Exclusion Program does not apply to iGaming and online sportsbook websites and apps.
Exclusion Program Details
Pennsylvania's Casino Self-Exclusion Program allows gamblers to determine how long they wish to have their casino privileges on hold.
The state reports that 21%, or 4,335 enrollees, have opted for a lifetime ban. Males account for 12,811 of the 20K enrollees, and problem gambling knows no age, as the roster includes people ranging in age from 21 to 102 years old.
The PGCB says more than 1,000 self-excluded individuals who previously removed their name from the Casino Self-Exclusion list decided to reenroll later.
The state's casino self-exclusion program allows people to choose from a 12-month, five-year, or lifetime exclusion. Once the choice is made, the prohibition is irreversible until the chosen time frame expires.
Even if a person opts for a one-year ban, their exclusion will continue past 12 months and they will remain prohibited from entering casinos until they successfully petition the PGCB for their withdrawal from the program.
Additional Self-Exclusion Programs
Along with the state's Casino Self-Exclusion Program, the PGCB administers self-exclusion programs for iGaming/online sports betting, video gaming terminals (VGTs), and fantasy sports contests.
The three additional self-exclusion offerings have enrolled far fewer people. The PGCB says its iGaming exclusion program has 3,779 individuals, the VGT program consists of 1,467 enrollees, and the fantasy sports exclusion counts less than 800 members.
Gaming is thriving in the Keystone State. Pennsylvania last year was the second-richest commercial gaming state in the US, behind only Nevada. The state's casinos, iGaming platforms, sportsbooks, VGTs, and fantasy sports collectively won more than $5.2 billion off players.
Pennsylvania lawmakers and then-Gov. Tom Wolf (D) greatly expanded gaming through legislation passed in 2017. The gaming package authorized new land-based casinos, sports betting, online gaming, VGTs at truck stops, and fantasy sports.
Pennsylvania is today home to 17 land-based casinos. An 18th casino is being considered in State College at the Nittany Mall near Penn State University.
Source: casino.org