Posted on: June 15, 2023, 03:41h.
Last updated on: June 15, 2023, 03:41h.
Las Vegas is a place where some fortunes are made or broken in an instant. For a segment of the local population, however, it's also a place where other fortunes are held onto. And those would be the biggest fortunes of them all.
Using the most recent data from Forbes, Casino.org compiled a list of the 10 richest billionaires who reside in Las Vegas for at least part of every year.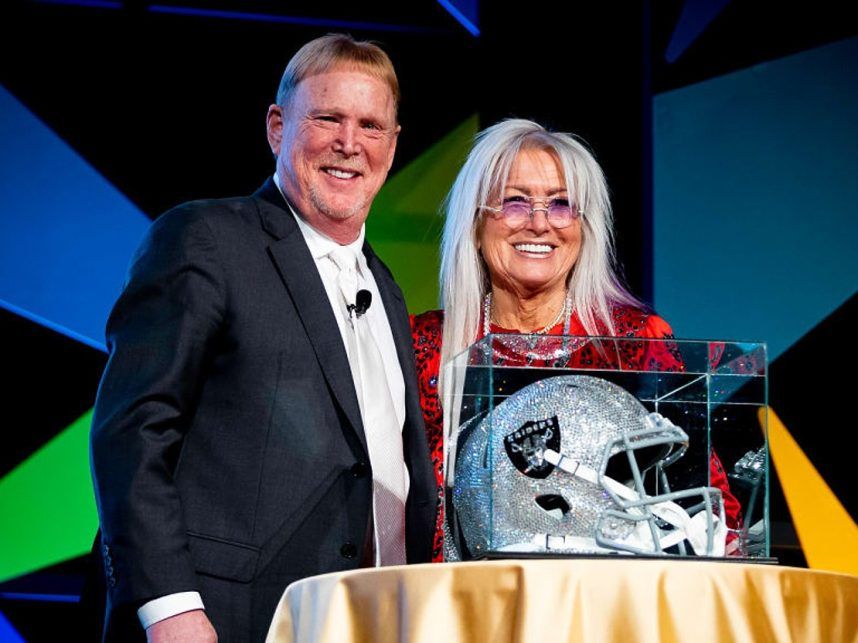 By the way, having $1 billion is no longer even enough to get you on this list. So, sorry, David Copperfield and Robert Bigelow, but there are now 2,640 members of the 10-figure club in the world.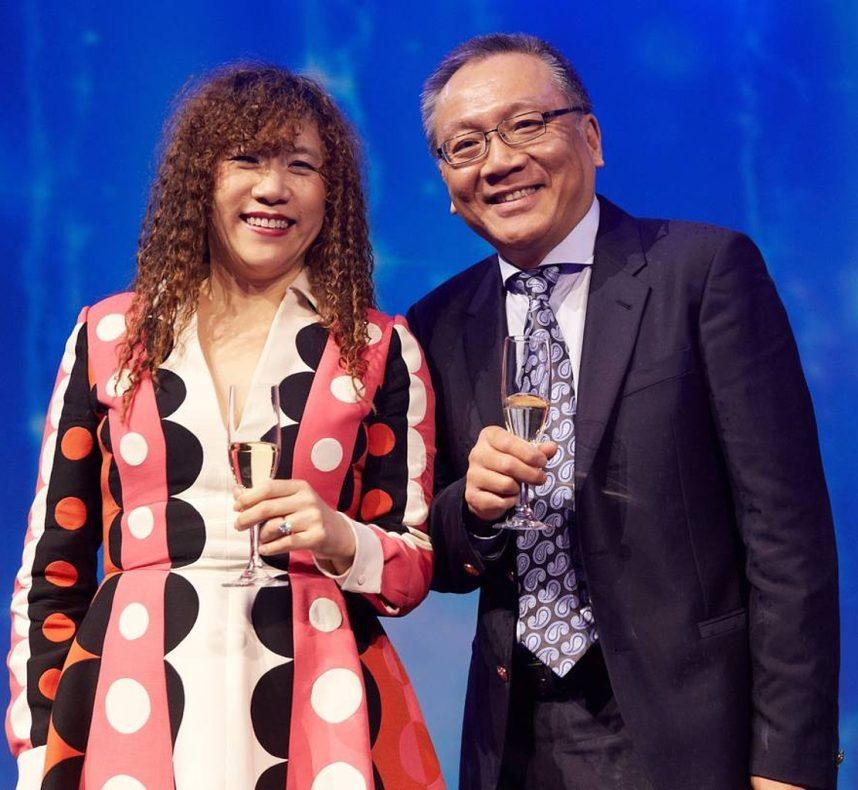 10. Weili Dai & Sehat Sutardja
Net Worth: $1.2 billion
World rank: $2,296
Source of wealth: semiconductors
Weili Dai cofounded semiconductor company Marvell Technology with her husband, Sehat Sutardja, in 1995. Dai was the company's president until she and Sutardja were fired in 2016 amid an internal accounting investigation. No evidence of fraud was uncovered, however. Since 2017, the couple has resided in Las Vegas, where they invest in real estate and technology. Dai cofounded the AI company MeetKai in 2018. Their net worth has decreased from a high of $1.6 billion in 2021.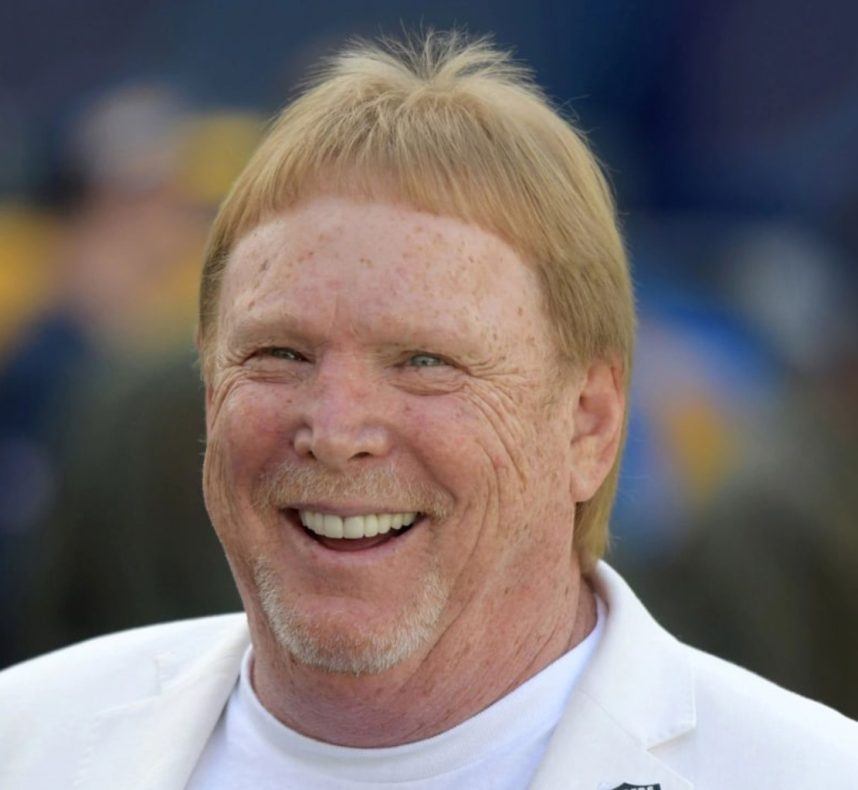 9. Mark Davis
Net Worth: $1.9 billion
Source of wealth: cheese, football
World rank: #1632
The owner of the NFL's Las Vegas Raiders and the WNBA's Las Vegas Aces moved to town along with his teams in 2018, building a $14 million mansion in Henderson, Nev. Much of Davis' fortune came from inheriting Davisco Foods from his father, Stanley, who founded the business in 1943 and built it up selling butter to the US government. Davisco became one of Kraft's largest suppliers once it switched to cheese in 1973.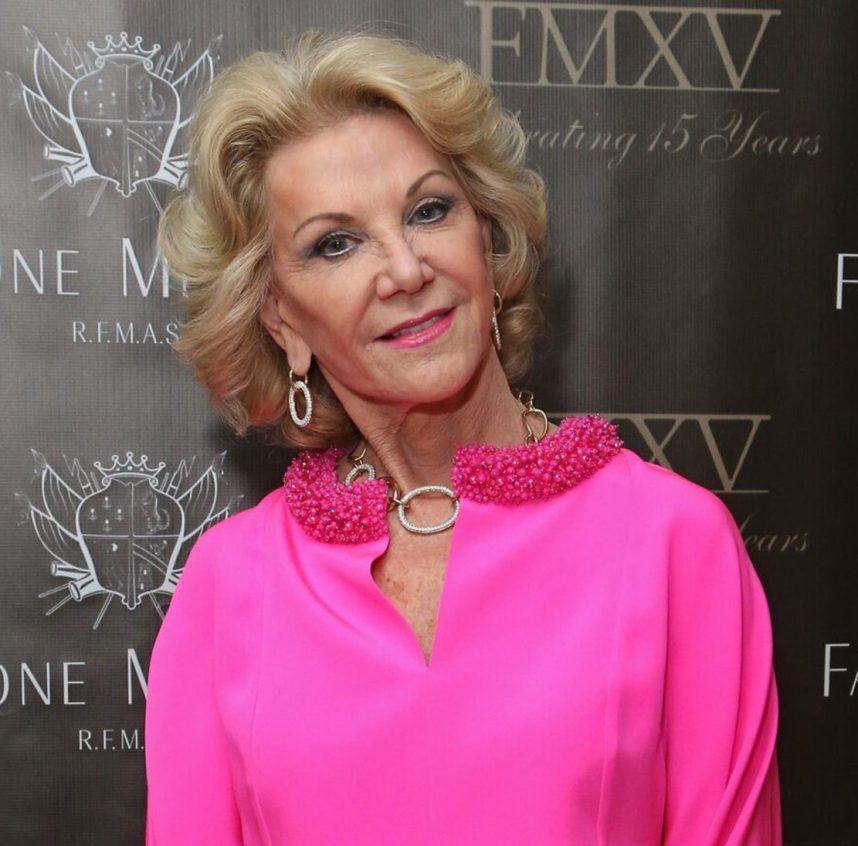 8. Elaine Wynn
Net Worth: $2.1 billion
Source of wealth: casinos, hotels
World rank: #1467
Elaine Wynn, 81, co-founded Mirage Resorts in 1973 and Wynn Resorts in 2002 with her ex-husband, Steve Wynn. Steve stepped down as CEO amid sexual misconduct allegations in 2018, which he denied, sold all his company stock and left Las Vegas.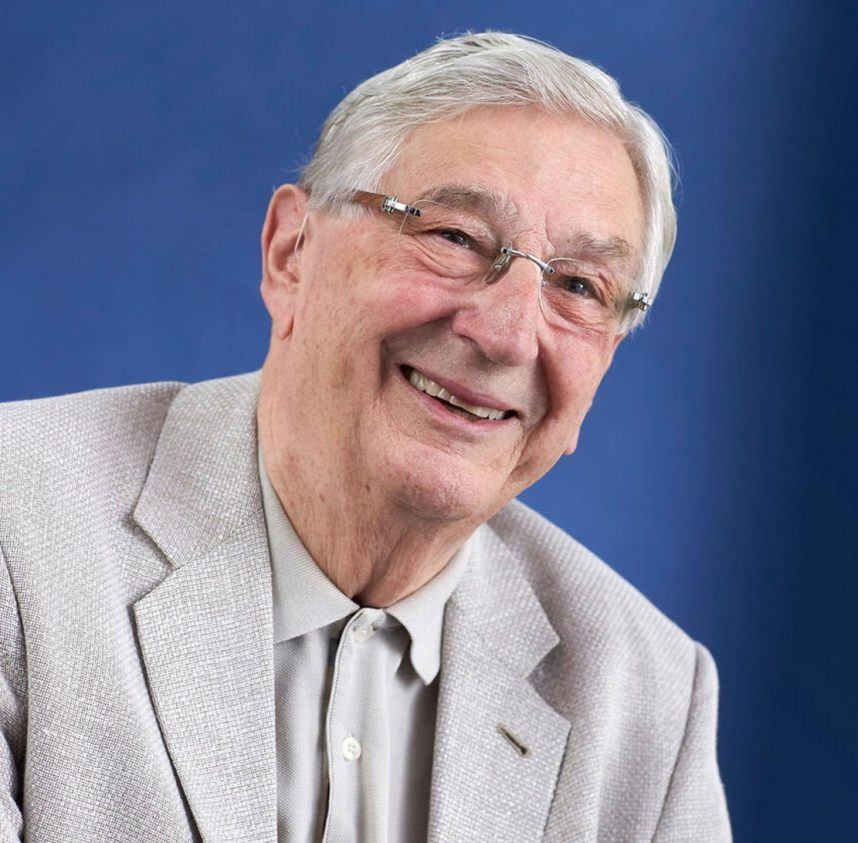 7. William Boyd & family
Net worth: $2.3 billion
Source of wealth: casinos, hotels
World rank: #1363
William Boyd, 91, cofounded Boyd Gaming with his father, Sam Boyd, in 1975. The company operates 11 off-Strip casino hotels in Las Vegas. Boyd took over as CEO when his father died in 1993 and served in that position until 2008. He still serves as executive chair and owns 17% of the company.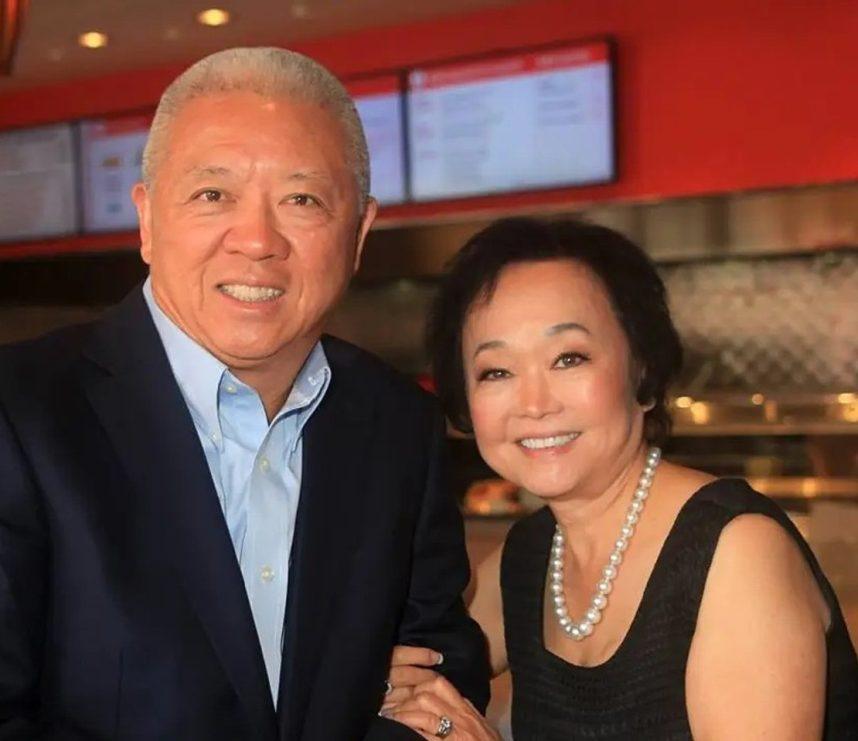 6. Peggy & Andrew Cherng
Net worth: $2.5 billion
Source of wealth: fast food
World rank: #1217
Andrew and Peggy Cherng co-founded Panda Express in 1982. Though the $3.5 billion Chinese-American fast food chain, which has has more than 2,200 locations, is based in Rosemead, Calif., the couple spends at least part of every year in a Henderson, Nev. mansion they purchased in 2018.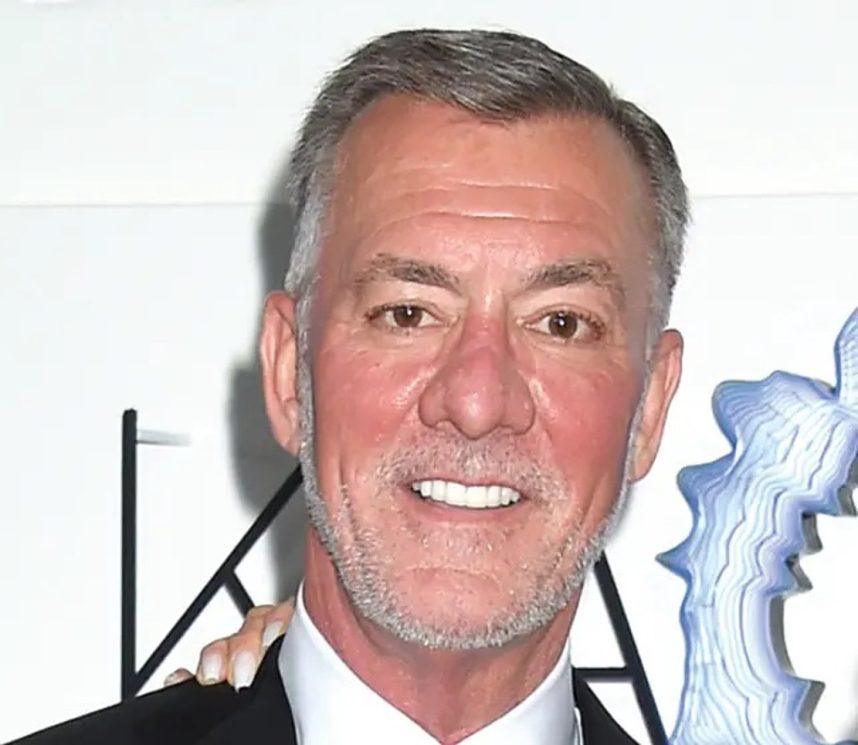 5. Frank Fertitta III
Net worth: $2.7 billion
Source of wealth: UFC, casinos
World rank #1104
Frank Fertitta III and his brother, Lorenzo, made the bulk of their fortune through mixed martial arts promoter UFC. The brothers bought UFC for a measly $2 million in 2001, and sold it in 2016 to WME-IMG for a staggering $4 billion. They sold their remaining stakes in UFC in August 2017 for 5 billion. The Fertittas were raised in Las Vegas after their father, Frank Fertitta Jr., moved there from Texas with his wife in 1960. After Fertitta Jr. retired in 1993, Frank III and Lorenzo led Station Casinos to its first IPO, raising $294 million and becoming principal shareholders and co-founders of Station Casinos in the process. Since 2015, Frank serves as CEO of Red Rock Resorts.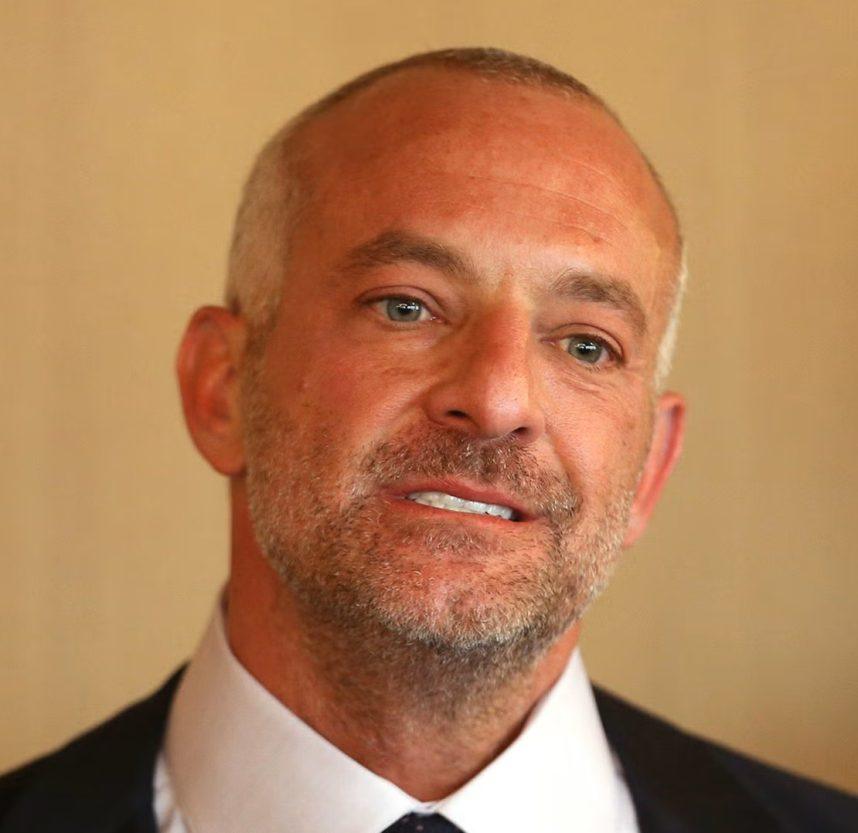 4. Lorenzo Fertitta
Net worth: $2.8 billion
Source of wealth: UFC, casinos
World's rank: #1067
The former chair and CEO of UFC, Lorenzo currently serves as vice chair of Red Rock Resorts. Although both made and sold essentially the same investments, Forbes ranked Lorenzo $100M less wealthy than his younger brother.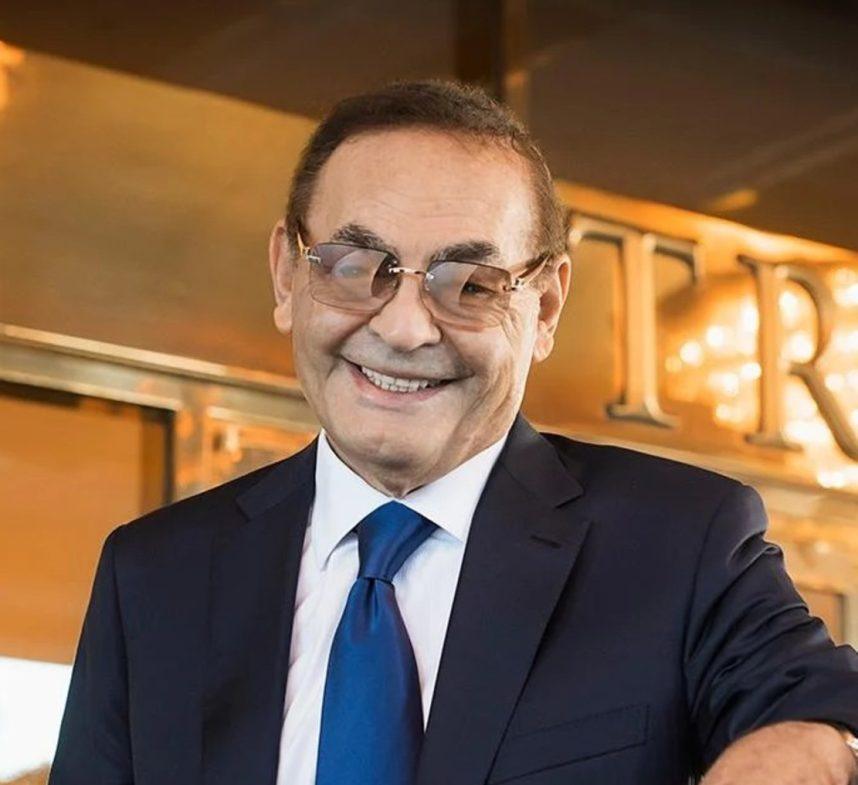 3. Phil Ruffin
Net worth: $3.3 billion
Source of wealth: casinos, real estate
World rank: #878
Phil Ruffin, 88, owns the Treasure Island and Circus Circus resorts on the Las Vegas Strip. He's also half-owner of the Trump International Hotel. He also owns a collection of other casinos, hotels, greyhound racing tracks, and convenience stores, in addition to the world's largest manufacturer of hand trucks.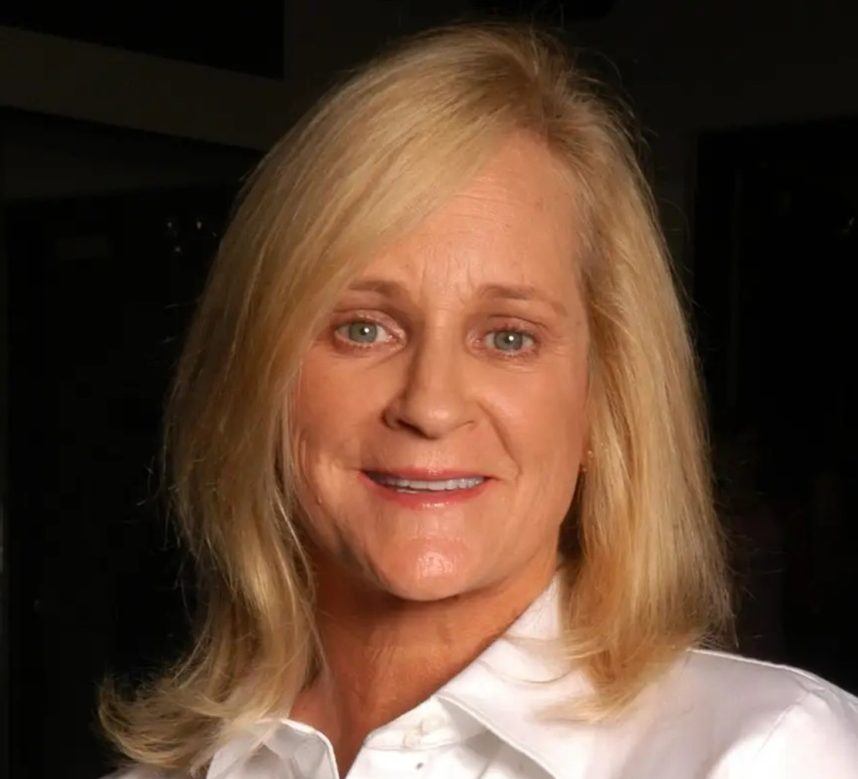 2. Nancy Walton Laurie
Net worth: $7.9 billion
Source of wealth: Walmart
World rank: #268
An heir to the Walmart mega-fortune, Laurie, 72, is the younger daughter of Bud Walton, the brother and business partner of Walmart founder Sam Walton. Laurie and her husband, Bill Laurie, split their time primarily between their mansions in Henderson, Nev. and Bel Air, Calif. They also breed appaloosa horses on a farm in Columbia, Mo.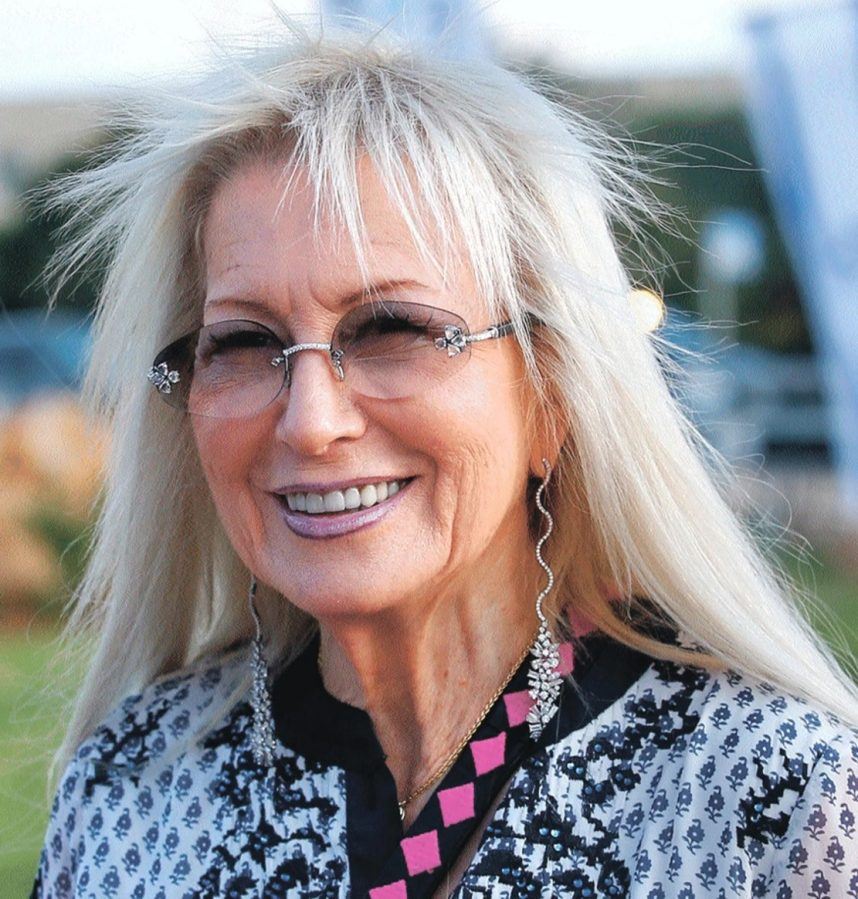 Miriam Adelson & family
Net worth: $38.2 billion
Source of wealth: casinos
World rank: #35
Miriam Adelson, the widow of late Las Vegas Sands founder Sheldon Adelson, takes the prize at an estimated net worth of $35 billion, up $7.5 billion from a year ago.
Adelson, 77, is the majority owner of Las Vegas Sands and publisher of the Israel Hayom newspaper. (Her family also owns the Las Vegas Review-Journal.) The richest Israeli in the world, Adelson lives for at least part of every year in the home she and her late husband once shared in the Las Vegas suburb of Summerlin.
Source: casino.org