Posted on: May 1, 2023, 01:57h.
Last updated on: May 1, 2023, 02:57h.
The very last call at the Gordon Biersch Brewery in Las Vegas came at 10 p.m. Sunday, April 30. The restaurant and brewery opened inside the Howard Hughes Center behind the Strip back in 1997, when most of the Las Vegas Strip's nightlife still consisted of casino bars.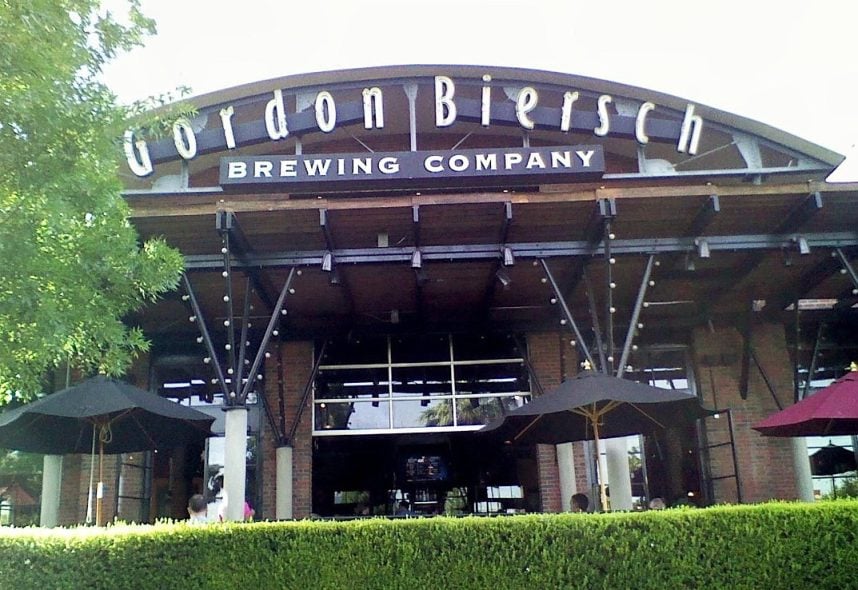 Once nearly every casino opened its own hotspot, business slowed. When craft breweries moved in, that was it.
At the time of its closure, Gordon Biersch, — a California-based company named after the partners who founded it in 1988, Dan Gordon and Dean Biersch — found itself catering mostly to the Convention Center crowd.
We continually review our restaurant portfolio performance," read a statement from its parent company, SPB Hospitality. "This closure is a strategic decision based solely on business demands."
Five US locations of the chain remain.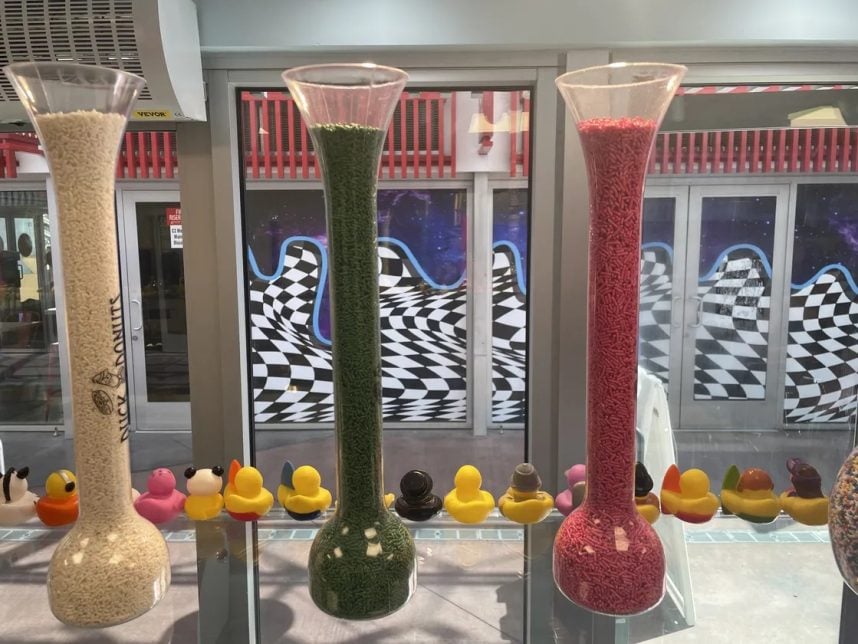 Drunken Donuts
North Carolina-based Ducky's Donuts just opened its first Vegas location in the Grand Bazaar Shops outside Horseshoe (formerly Bally's).
In addition to its famed made-to-order blueberry glazed and peanut-butter frosted doughnuts, the new shop will soon introduce a unique Las Vegas Strip adaptation.
As soon as its liquor license comes through, according to Eater Vegas, Ducky's will offer boozy doughnut shakes served in the same four-foot-tall, bong-like cups in which Strip-side bars pour their spiked slushies.
The 100-ounce shakes spiked with 12 alcohol shots, will come in flavors including pina colada, strawberry shortcake, and mudslide.
Comings & Goings
Luke's Lobster, famed for its lobster rolls and clam chowder, has opened its second Strip location outside of New York- New York. Its other location is in the Fashion Show Mall. The eatery was founded in New York by Luke Holden, who grew up in Maine and missed the taste of home.
Parry's, the pizzeria that introduced New York-style pizza to Colorado in 2007, will open its first Vegas location just outside Aria on the Strip this fall. Open 24 hours, the outlet will feature its spin on thin-crust pizza pies, including the New Mexican Yankee (green chili base with roasted chicken, mozzarella and cheddar cheeses, and white ketchup) as well as sandwiches, cocktails, and craft beer.
Las Vegas will soon get its first Zippy's. The Hawaiian chain will open in southwest Vegas, near South Rainbow Boulevard and the 215. It expects a brisk business in Las Vegas, which is jokingly known as "the 9th island" due to its many former Aloha State residents.
Source: casino.org