Posted on: June 19, 2023, 03:32h.
Last updated on: June 19, 2023, 04:00h.
Hiding in an office park by the Hollywood Burbank Airport, a 28K square-foot half globe juts 100 feet into the air. Though it's called Big Dome, it's smaller than the MSG Sphere — a quarter of its size, to be exact.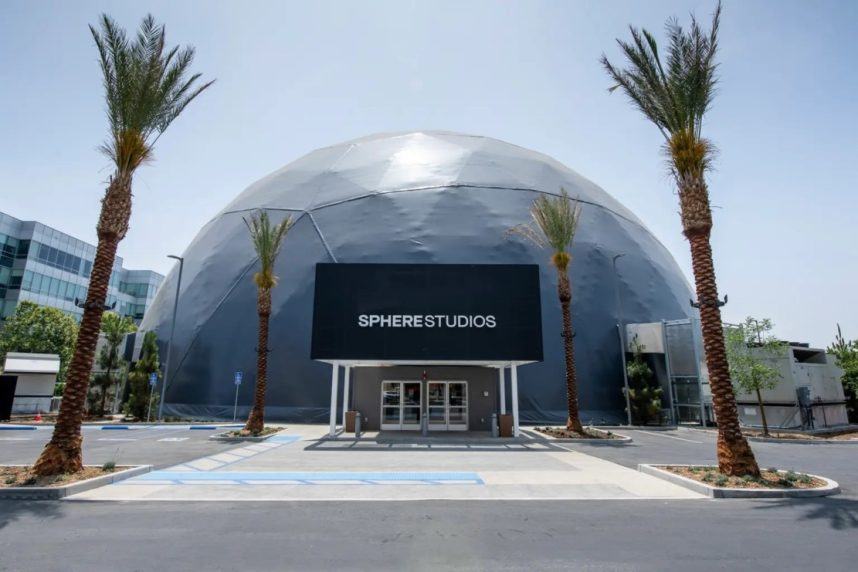 It's where films are road-tested for the 580K square feet of LED screen, and 170K wave-synthesis speakers, that Madison Square Garden Entertainment hopes will floor audiences at its Sphere at the Venetian beginning this fall.
Unlike the real thing, Big Dome has a few rows of regular theater seats perched atop a two-story platform, not 17,600 seats and enough standing room for 20K. But, it's close enough for rock and roll.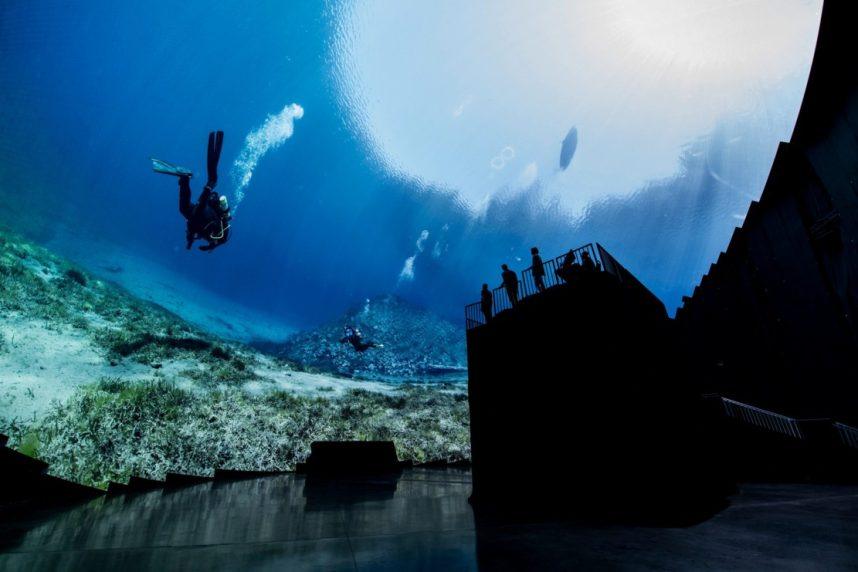 MSG's plan for the $2.3 billion venue is to generate income from custom-designed, multimedia movie showings as well as concert residencies accompanied by immersive video.
So far, only one movie and concert residency have been announced, however, which some industry insiders say portends trouble.
"Postcards from Earth" opens Oct. 6, 2023, a week after U2 opens the venue September 29 with the first in a multi-weekend residency.
Big Sky Lab
To shoot its nearly 360-degree footage, MSG had to develop a new camera system. In the past, supersized images have been made by stitching together smaller images in post-production. But Big Sky, as it's been dubbed, employs the largest single sensor in commercial use to sidestep the clunky process.
The tech, which took 18 months to develop at Sphere Studios in Burbank, is so complex that NASA has gotten involved. The space agency's Jet Propulsion Laboratory tasked an International Space Station astronaut with capturing ultrahigh-resolution film of the solar system during a free spacewalk for one of the Sphere's initial presentations.
For now, though Big Sky is still on Earth's surface, shooting footage for "Postcard from Earth."
Tickets are on sale for both the U2 shows and "Postcards."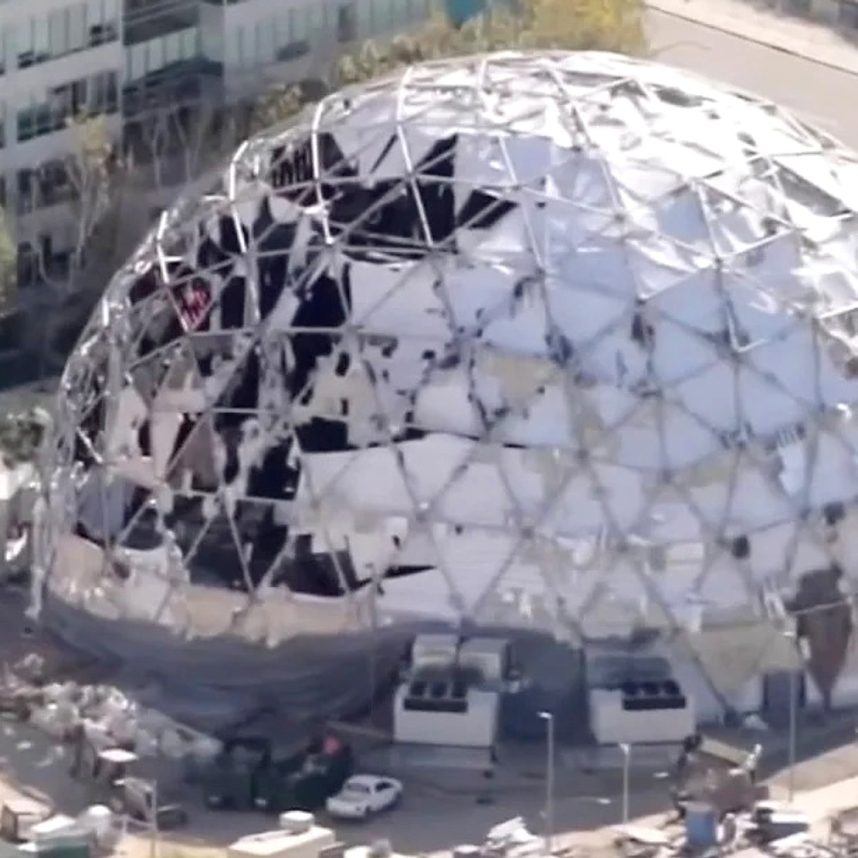 Construction Criticism
At 366 feet tall and 516 feet wide, the MSG Sphere will be the world's largest spherical structure. It has also developed the world's largest construction budget overrun, ballooning from an initial projection of $1.2 to $2.2 billion and counting.
It is also besotted with construction SNAFUs. Earlier this month, construction consulting group Rider Levett Bucknail sued MSG Las Vegas in the Eighth Judicial District Court of Nevada, claiming it's still owed $2 million from $3 million in services it provided. MSG maintains that Bucknail was fired for cause.
Another lawsuit was filed in 2020 by Harris Rebar, which claims it is owed $3.3 million by MSG.
Appropriately enough, there were problems with the replica's construction as well. On Thanksgiving 2021, five months after its frame went up, strong wind gusts blew Big Dome's shell apart, sending shards of fiberglass flying everywhere in the industrial neighborhood.
Source: casino.org