Posted on: March 8, 2023, 08:05h.
Last updated on: March 8, 2023, 08:05h.
WWE is reportedly in discussions with gaming regulators in Colorado and Michigan regarding the possibility of adding the company's scripted wrestling matches to the menu of sports wagering offerings in those states.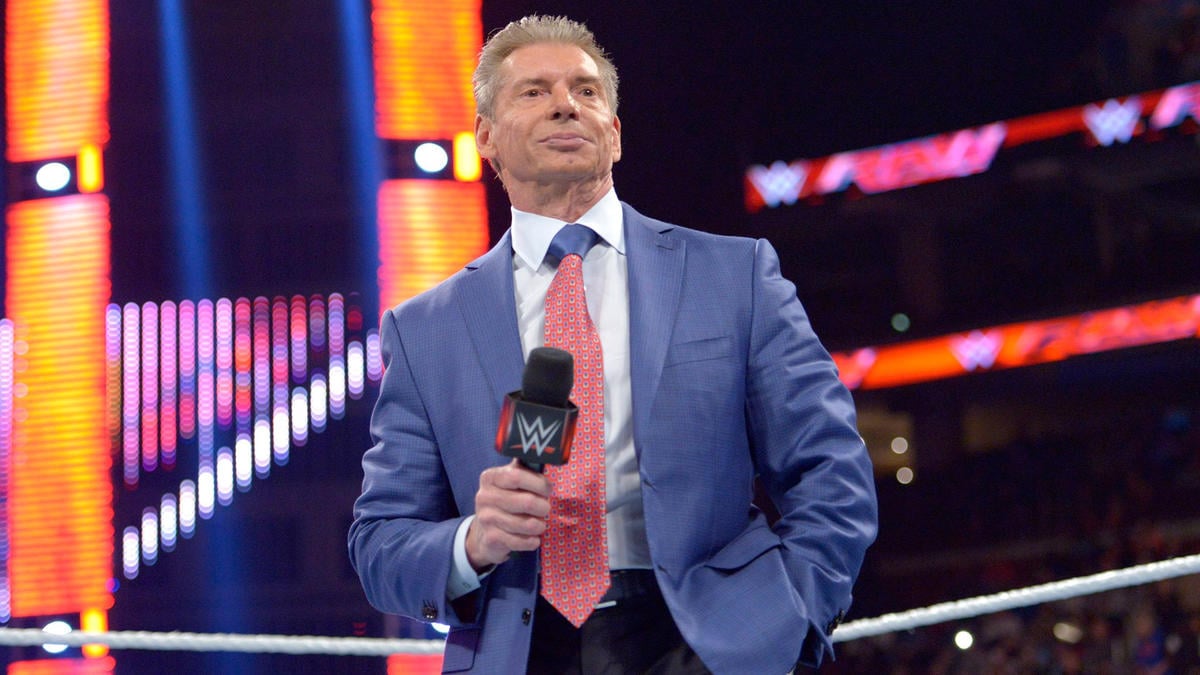 CNBC broke the news earlier today, citing unidentified sources. Those people with knowledge of the matter believe that WWE is working with accounting giant Ernst & Young (EY) on avenues for keeping match results under lock-and-key before odds are set and made available to the betting public.
It's not clear why WWE is targeting Colorado and Michigan aside from the point that those are two of the fastest-growing sports wagering markets in the US. News of WWE betting in Colorado sparked jokes on Twitter that the sports entertainment group could be looking to tap into bettors in that state having an affinity for obscure fare, such as international baseball and table tennis.
Still, the Colorado Division of Gaming told CNBC that it not in the process of mulling WWE betting nor will it consider such a move. As for Michigan, the Michigan Gaming Control Board publishes a catalog of events and sports that could be made available to bettors in that state, but that doesn't mean regulators will approve such moves.
The catalog currently features the American Ultimate Disc League, the Academy Awards, drone racing, college hockey, lacrosse and softball, among other niche segments, but there are no guarantees Michigan bettors will be able to access those offerings in regulated markets.
WWE Sale Could Be Behind Sports Betting Motivation
There's speculation that one reason WWE is attempting to get involved in legal sports wagering is the company's well-known efforts to sell itself.
Former Chairman and CEO Vince McMahon resigned from those positions last year amid allegations of sexual misconduct, but he returned as executive chairman in January to ready the company to be acquired. Speculation is swirling that McMahon is trying to wring $9 billion from a transaction, but that he may be intentionally overvaluing the company to delay a deal.
Among the rumored suitors are UFC parent Endeavor Group Holdings, Inc., Formula One owner Liberty Media, Amazon, Disney and Fox, among others. Of that group, only Endeavor and Fox have direct ties to sports wagering, though Disney has such relationships in more passive fashion.
However, it's speculative at this juncture that sports betting is a point of allure or a detractor for companies evaluating a takeover of WWE.
WWE Leveraging Award Shows Wagering
WWE is attempting to highlight similarities between wagering on its scripted events and awards shows, such as the Academy Awards and Emmys, noting that accounting firms such as EY and PwC oversee the tabulation of votes for those honors.
Indeed, betting on the Oscars was originally permitted in New Jersey in 2019 and several states, including Colorado and Michigan, have since followed suit.
However, there's a major difference between wagering on awards shows and the WWE. While the winners of Emmys and Oscars are determined before the shows air, that's not akin to scripting. Conversely, outcomes of WWE matches, particularly those at marquee events such as Wrestlemania, are determined weeks or months in advance. That is likely a point of concern for regulators prioritizing betting integrity.
Source: casino.org