Posted on: July 5, 2023, 06:06h.
Last updated on: July 5, 2023, 06:10h.
The family of a table-game dealer at the Seven Clans Casino in Thief River Falls, Minn., are demanding to know why she was left to die of a suspected drug overdose while incarcerated at the nearby Red Lake Detention Center.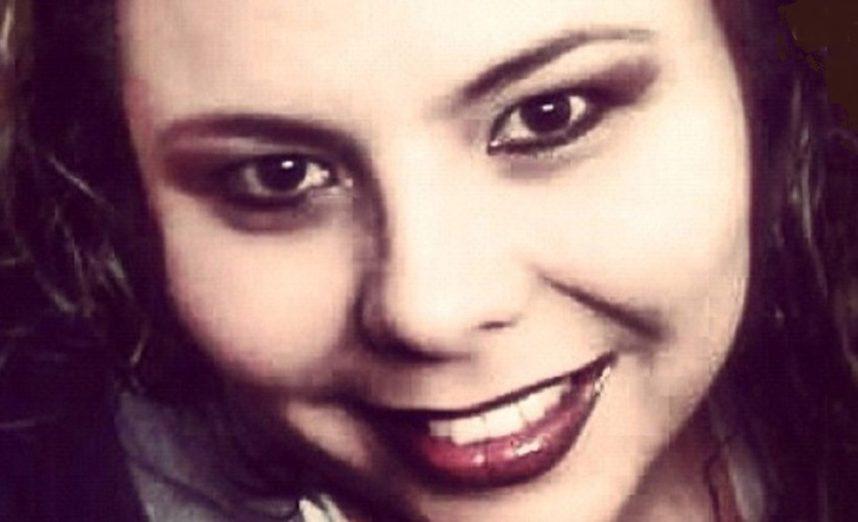 Dwan White Owl, 42, was an enrolled member of the Mandan, Hidatsa, and Arikara (MHA) Nation of North Dakota. On Friday, June 9, she and her daughter, Danitra Warpaint, were arrested in a drug bust at the Seven Clans Casino.
The casino is owned and operated by the Red Lake Nation, and because the alleged crime had taken place on the Red Lake reservation, White Owl and Warpaint were transferred to the tribe's detention center. She was high on fentanyl at the time, according to her family.
The two women were placed in the same holding cell. Warpaint told Native News Online that she had been pleading with detention center staff from the get-go to provide medical assistance to her mother, who became ill as she came down from the drug.
Was Death Preventable?
But it wasn't until midnight Sunday night, two days later, that White Owl was finally taken to Red Lake County Hospital. And it's unclear why she was discharged after two hours and returned to jail.
Warpaint stayed up all night with her mother and continued to plead to jail staff for assistance.
Every time they came, I kept asking for help, but they didn't want to help," Warpaint told Native News Online. "They kept telling us to wait until the nurse comes in the morning, but when she came in the morning, she didn't check on her."
White Owl stopped breathing later Sunday morning. Staff attempted to administer CPR before transferring her back to the Red Lake Hospital where she was pronounced dead.
Warpaint was taken to the hospital separately and was later informed of her mother's death by a doctor. The family have still not been given an official cause of death.
White Owl's sister, Shelly Belgarde, told The Grand Forks Herald that the hospital had given White Owl a "death sentence" by sending her back to jail to "detox naturally."
She also hoped her sister's death would help staff at the Red Lake Detention Center and other correctional institutions better understand the dangers of detoxifying.
Campaign for Justice
"Our family is asking for justice for the inhumane treatment [White Owl] received while in the care of the Red Lake Tribal Jail," Delgarde said in a GoFundMe campaign. "We intend to hire an attorney to hold the Red Lake Jail accountable for failing to exercise reasonable care and for staff negligence in providing medical care to injured or ill inmates."
She described White Owl to the Herald as a woman who loved children and animals and could light up a room with her smile, but whose later life was blighted by opioid addiction.
"Like many people that are depressed they use humor and laughter and smiles to conceal what is going on underneath," Belgarde told the Herald.
You can contribute to the GoFundMe campaign here.
Source: casino.org