Posted on: July 6, 2023, 01:21h.
Last updated on: July 6, 2023, 01:48h.
Britney Spears wanted a photo with NBA phenom Victor Wembanyama. What she got instead, according to multiple reports, is a smack in the face.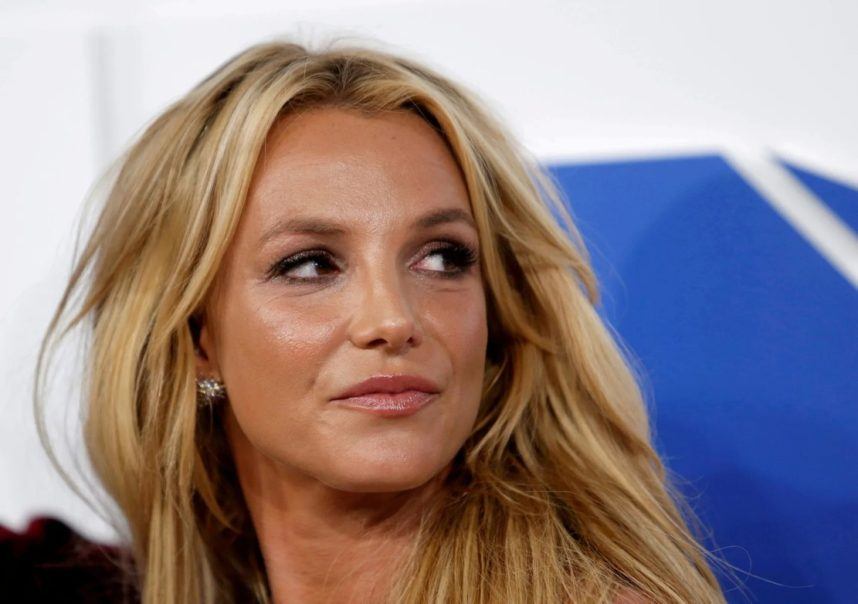 According to TMZ, which broke the story, the pop star was entering the restaurant Catch at Aria Resort & Casino in Las Vegas around 8:30 p.m. on Wednesday. Spears was accompanied by her husband, Sam Ashari, and two friends.
They noticed the NBA first-overall draft pick walking in front of them. That's not hard, by the way, since the French-born San Antonio Spurs center is 7-foot-3. He's in town for the NBA Summer League tournament at the Thomas & Mack Center.
Piece of Her
Spears, who's apparently a fan, tapped Wembanyama's right shoulder from behind. That's when Spurs security chief Damian Smith either backhanded Spears or caused her outstretched hand to slap her own face.
According to TMZ, the latter situation was revealed to responding police officers from the Las Vegas Metropolitan Police Department, who reviewed security camera footage that showed Smith pushing Britney's hand away with enough force for it to strike her own face. Some reports say Spears was knocked to the ground.
Spears managed to make it to her table and eat. Smith later reportedly approached to apologize for the incident, and Spears reportedly accepted. However, either she or a member of her team still filed a police report alleging battery.
The officers responded at 11 p.m., according to TMZ, which claims a criminal investigation is underway that will "likely" be referred to the DA, though that doesn't necessarily mean that criminal charges are forthcoming.
No arrests or citations have been issued so far.
Britney Spears' "Piece of Me" residency, which ran from 2013 to 2017 at Planet Hollywood, ranks third among the all-time highest-grossing Vegas residencies, with a total gross of $137M.
Source: casino.org