Posted on: March 10, 2023, 06:59h.
Last updated on: March 10, 2023, 12:12h.
Chinese students spending over $200K in a year and at least one Turkish citizen spending over $1 million with no proof of funds will lead to Malta's Casino Malta losing some of that money. The country's Financial Intelligence Analysis Unit (FIAU) is sending the casino a bill for not following anti-money laundering (AML) and due diligence rules.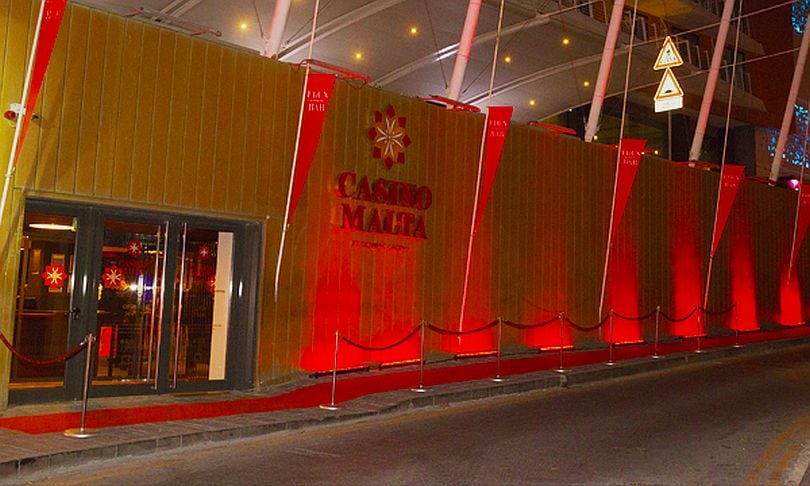 Malta is a major hub for online gaming operations, but this hasn't been enough to give it a clean bill of financial health. The Financial Action Task Force (FATF) had the country on its gray list until June of last year, concerned it wasn't doing enough to keep financial transactions clean.
The new fine Casino Malta has received seems to indicate that Malta still has more work to do. Malta Today reports that Eden Leisure Gaming, which operates the casino, will have to pay €233,000 (US$246,886) amid allegations of AML failures, bribery, and tax evasion among some of its patrons.
Anything Goes
The FIAU found discrepancies at the casino as part of a deep dive into its operations. It highlighted one customer who spent more than €200,000 (US$211,840) in a year, losing more than a third of that money. The fact the unnamed individual was a student with ties to China didn't trigger any alarms at the casino.
Another gambler spent more than €2 million (US$2.11 million) in three years, no questions asked. The money came from legitimate banks, but the casino never verified the transactions. Of that amount, the gambler lost almost half.
There's also the self-described Turkish CEO who enjoyed regular visits. He dropped over €1 million (US$1.05 million) in cash after making withdrawals from over half a dozen bank accounts. Casino Malta never bothered to check his backstory.
Some of these cases date back several years, and Eden Leisure may have cleaned up its operations since then. But it hasn't done enough, according to the FIAU.
One player registered at the casino in 2015 and said he was a self-employed construction worker. He was able to gamble off and on over the years, despite a court judge having frozen his bank accounts. The man was allegedly a drug trafficker, which Casino Malta knew. Even so, the property never submitted any suspicious transaction reports (STR) against him, as required by FIAU regulations.
There was also a "politically exposed person" – someone Lexis Nexis describes as being "more susceptible to being involved in bribery or corruption." The casino welcomed the unidentified individual with open arms when he registered with the property in 2015.
It wasn't until 2019 that the casino realized he had been facing accusations of bribery and tax evasion at the time. Even after it made the discovery, Casino Malta never filed an STR on any of his activity.
Internal Failures
It might not have been that Casino Malta maliciously avoided following the rules. It could have been because its management wasn't willing to allocate enough resources to address responsible gambling protocols.
Casino Malta has its own Money Laundering Report Officer (MRLO). But the individual's plate was more than full. Proper oversight of all of the customer checks was an impossibility.
Even if the MRLO had been able to keep up, it wouldn't have mattered too much. The FIAU stated that the casino didn't lay out the courses of action the individual should take as a result of suspicious activity.
Around 10% of the casino's player profiles reviewed by the regulator didn't include any type of permanent address, as required. Some listed a hotel as their home. Another 6% had addresses that didn't exist.
In addition, 20% of the profiles the FIAU reviewed had received approval with no background checks at all. As a result, the agency determined that the MRLO was overtasked and needed help.
It's going to get it now. The FIAU is forcing the casino to take remedial action, and will monitor its progress going forward.
Source: casino.org