Posted on: February 24, 2023, 03:05h.
Last updated on: February 24, 2023, 03:05h.
New research from the US Centers for Disease Control and Prevention (CDC) suggests that even supposedly smoke-free sections of a casino floor still present considerable health dangers.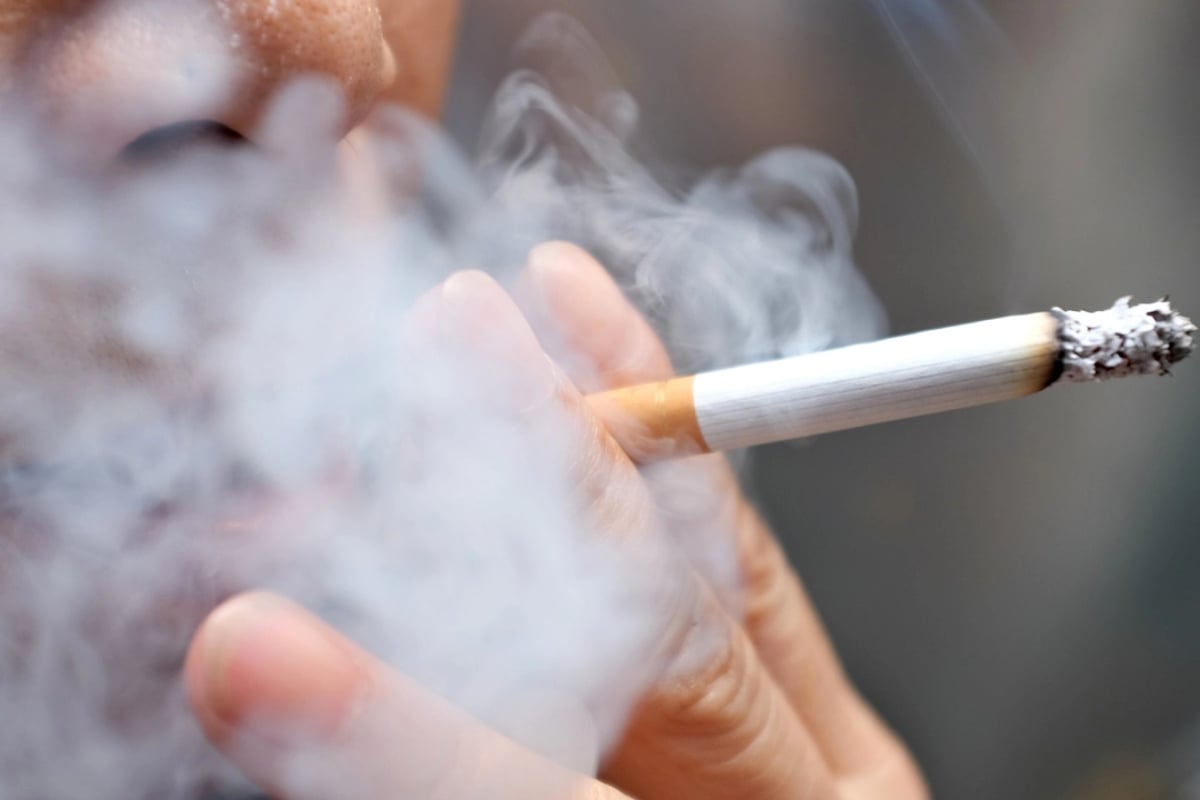 MGM Resorts amid the COVID-19 pandemic announced that Park MGM — formerly the Monte Carlo before its 2018 rebranding — would reopen as a smoke-free resort. Nevada shuttered all of its commercial casinos on March 17 and only allowed the resorts to reopen in early June 2020.
The CDC, seeking to learn how air differs in a fully smoke-free casino compared with a casino that allows indoor smoking in certain sections, recently compared the air at Park MGM against seven other Las Vegas casinos that permit tobacco consumption. The results suggest that the only way to adequately protect workers and patrons from harmful smoke particles is to fully extinguish indoor smoking.
Led by Michael Tynan, policy team lead of the CDC Office on Smoking & Health, the federal health agency determined that casinos that allow smoking had elevated levels of Particulate Matter (PM) even in the areas that are supposedly smoke-free.
Casino Air Quality
The CDC tested Park MGM's casino floor air to determine how much aerosol PM with a diameter <2.5 µm was being circulated in the air. PM2.5, the CDC says, is a surrogate for secondhand smoke.
The Indoor Air Hygiene Institute, an organization dedicated to improving indoor air quality, explains that PM is a mixture of solid and liquid particles that are suspended in the air. Those particles are categorized into coarse, fine, and ultrafine categories.
PM2.5 are considered "fine" particles that are more than 100 times thinner than a human strand of hair. They remain suspended in the air for longer durations than larger particles.
A PM2.5 reading at or below 30 μg/m3 is considered healthy with little to no risk from exposure. The CDC study found that ParkMGM's PM2.5 reading averaged 30.5 μg/m3 during two recent visits to the Strip casino.
The other casinos, however, tested significantly higher. The average of the smoking and non-smoking gaming sections in the seven other casinos was nearly 165 μg/m3.
The CDC also found elevated PM2.5 numbers off of the gaming floors in the smoking casinos. The smoking casinos tested around 83 µg/m3 in resort areas where smoking is prohibited.
Park MGM's non-gaming areas tested higher than its casino floor at about 48 μg/m3. That could hint that Park MGM's no-smoking rule is more enforced on the casino floor than elsewhere throughout the resort.
Smoke-Free Only Solution
The CDC casino smoking abstract concluded that the only way to properly protect employees and gamblers from harmful secondhand smoke is for casinos to go entirely smoke-free.
Despite robust evidence about the harms of secondhand smoke, tens of thousands of casino employees and tens of millions of tourists are exposed to high levels of secondhand smoke in Las Vegas casinos annually," Tynan summarized. "The only way to protect people from secondhand smoke exposure is to prohibit smoking in all indoor areas."
Of the 25 states that allow some form of commercial casino gambling, just nine are mandated by state law to be fully smoke-free.
States that prohibit indoor casino smoking include Colorado, Delaware, Florida, Illinois, Maryland, Massachusetts, New York, Ohio, and South Dakota. It's worth noting that some tribal casinos in these states do permit indoor smoking.
Source: casino.org