Posted on: July 7, 2023, 01:31h.
Last updated on: July 7, 2023, 01:58h.
Jo Koy is cashing in on his huge recent standup success with an appropriately huge Las Vegas home purchase. The 52-year-old, who in November became the first comedian to headline and sell out the Strip's T-Mobile Arena, shelled out $10 million for an 8,200 square-foot mansion with four bedrooms and four bathrooms.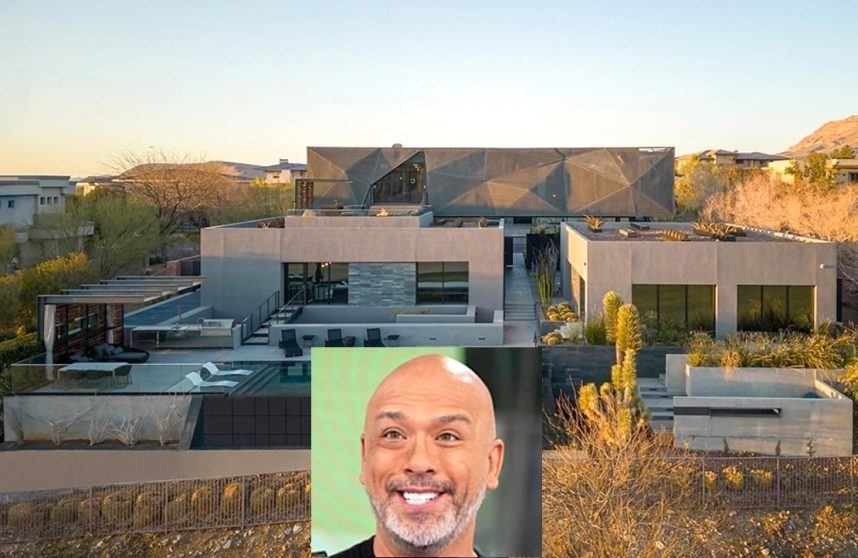 According to property records, Koy purchased the three-story home built in 2011 at 20 Soaring Bird Court in the Northwest suburb of Summerlin from casino restaurant supplier Dominic Caldara on June 2.
Koy, who made tabloid headlines last year for dating his former employer, Chelsea Handler, has deeper Las Vegas roots than just performing in Sin City. He resided in town from 1989 through the early aughts with his family. They moved there from Tacoma, Wash. to be closer to Koy's ailing grandmother.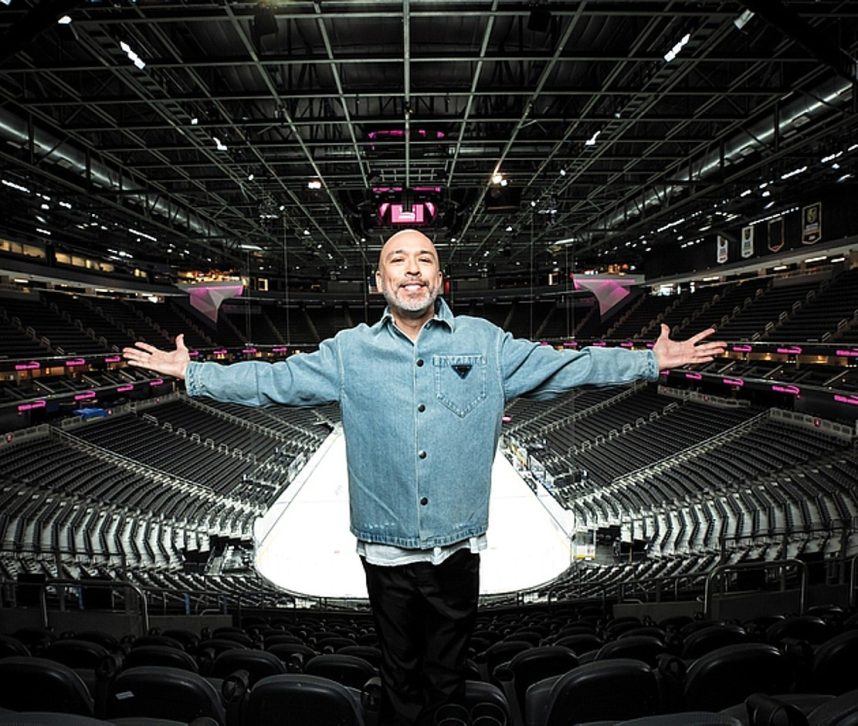 "It was old-school Vegas that really motivated me to do stand-up comedy," Koy told the Los Angeles Times in 2020. "Everywhere you looked there was entertainment. I saw George Carlin, I saw Brian Regan. All my favorite comedians came through Vegas every week."
Most of Koy's initial gigs, in small bars downtown and in North Las Vegas, were bombs. As he slowly improved, though, he worked his way up to the old Catch a Rising Star at the MGM Grand and, eventually, the 1,150-seat Huntridge Theater downtown, which he rented out himself for $700-$800 a show.
"I would go solicit sponsors and make my own tickets at Kinko's and I would sell that place out," Koy told the Times.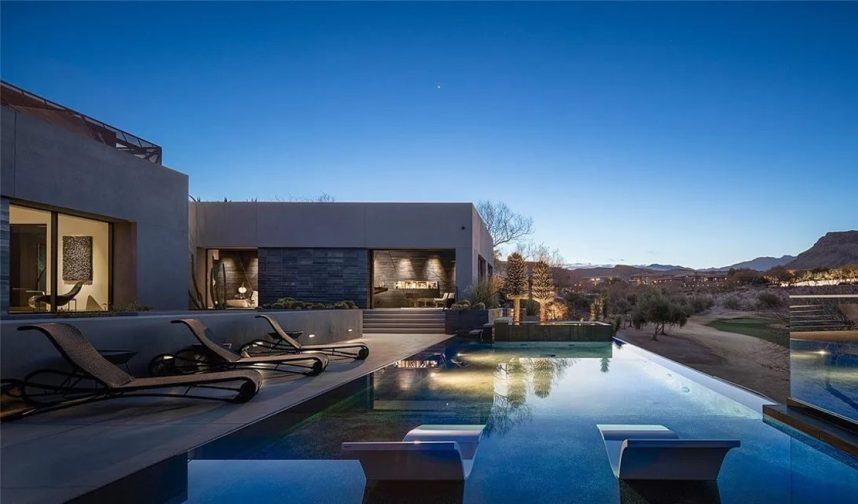 Despite the hefty purchase, Koy is expected to remain a full-time resident of LA, where he has lived since 2013 in a four-structure compound in the foothills above Studio City.
Source: casino.org