Posted on: June 7, 2023, 12:06h.
Last updated on: June 7, 2023, 12:25h.
A driver who allegedly killed two good Samaritans on a Connecticut highway last September had several drinks at the Mohegan Sun gaming property shortly before the crash, authorities recently revealed.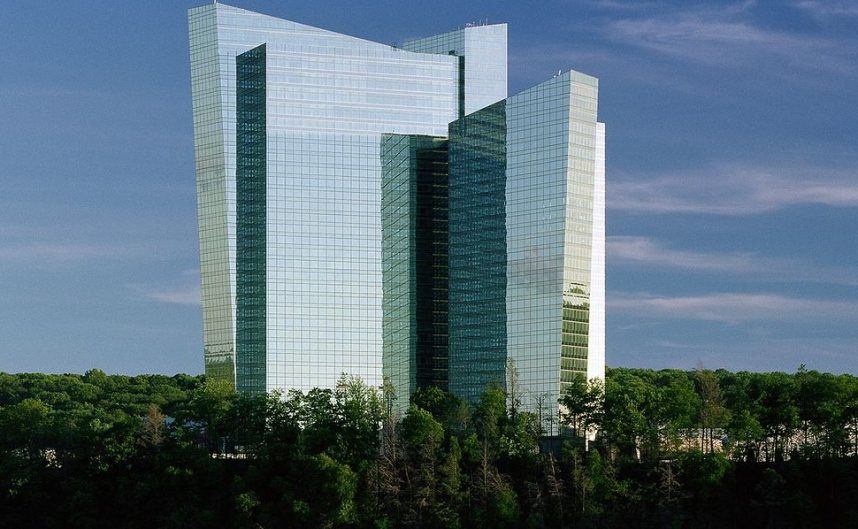 The suspect, Derion Coker, 29, of Pawtucket, Rhode Island, was arrested on Friday for the September 16 collision. He was charged with operating under the influence and two counts of second-degree manslaughter with a motor vehicle.
Coker is scheduled to appear in Norwich Superior Court on June 13 after having his bail set at $200K.
Five Drinks
Coker was drinking at a comedy show while at the Connecticut casino. He consumed at least three drinks of hard alcohol and two beers in the hours before the 11:24 p.m. accident in Montville, Conn., according to Connecticut State Police.
He texted an acquaintance that he was "lit" and was going to have "to focus super hard to get home," according to Connecticut TV station WVIT.
Coker's Volkswagen Passat was drifting and jerking while being driven in the garage at the tribal gaming property, state police reported, based on surveillance video.
Stopped on Highway
After leaving the casino garage, Coker headed north on Route 395. Ahead, Tyshon Ozzie Harper, 17, and his mother, Jamie Krajewski, 33, both of Norwich, Conn. had stopped their Buick to help another motorist whose Lexus was disabled on the side of the highway and needed a jump.
Coker's car traveled into the righthand shoulder. It struck both the Lexus and the Buick before smashing into 50 feet of guardrail. Harper and Krajewski also were injured seriously in the collision, according to The Day, a Connecticut news outlet.
The mother and son passed away at the accident scene. Later, Coker told state police that as he came closer to the two cars, he eventually saw the people but couldn't stop in time.
Coker, the driver of the Lexus, Jeremiah T. Rodriguez, and a passenger in the Lexus, Chelsey Santiago, suffered minor injuries from the crash.
Troopers later seized suspected marijuana from the Volkswagen, according to WVIT.
Victims Remembered
Harper was in his senior year at Norwich Free Academy, a high school in Norwich, when he passed away. He was the oldest of Krajewski's five children, according to The Day.
He took part in the WPTP Junior Football League where he was known by the nickname, "Chubby." He also enjoyed playing basketball and volleyball, along with fishing and riding dirt bikes, an obituary revealed.
Krajewski was an activity coordinator at Connecticut's Elmbrook Village, a retirement community, and was a vocal fan of her son's football team.
Source: casino.org