Posted on: May 25, 2023, 08:19h.
Last updated on: May 25, 2023, 08:19h.
An Illinois ex-state employee was charged for allegedly stealing $1.6M or more that was meant for daycare for foster children. She used much of the ill-gotten money to play slot machines at a local casino, federal prosecutors said in a recently released document.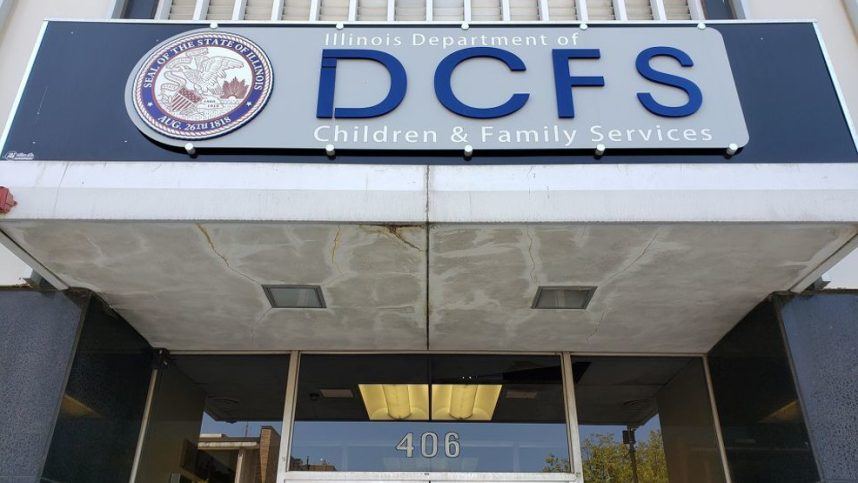 Shauntelle Pridgeon, 54, of Chicago, a former planner at the Department of Children and Family Services (DCFS), was charged with a criminal count of honest-services fraud, according to documents made public this week.
She was released on her own recognizance by U.S. Magistrate Judge Beth Jantz. Pridgeon is scheduled to next appear in federal court on June 5. She has yet to enter a plea in the case.
Officials claim that Pridgeon made numerous trips to an unnamed casino where she played slots and lost millions of dollars tied to the scheme.
In total, Pridgeon spent $3.7 million at the casino between January 2015 and November 2022. She won $1.7 million gambling, but that was outbalanced by the $2.2 million she lost on the casino floor over the seven-year stretch, according to court records cited by the Chicago Sun Times.
Under the scheme, from at least 2016, 15 or more childcare providers allegedly paid in total $1.6 million into a personal bank account belonging to Pridgeon and her spouse, according to USA Today.
These payments were described as "bribes" in the USA Today report, and led the way for the providers to get assigned lucrative childcare contracts.
Under the plot, after providers got DCFS payments, they paid about half of the money to Pridgeon, according to the findings of an FBI agent.
"Most of these personal payments to Pridgeon were made by the providers at the same time that those providers were being paid for child care services by DCFS," the Sun Times further explained in a quote from court documents.
Pridgeon was able to come up with the plot, because, as part of her DCFS job, she approved daycare providers for children who were assigned to state agency.
Scheme Detected
But last August, Pridgeon's supervisor began to see irregularities.
Pridgeon had approved a childcare provider who was paid about $280,000. But no childcare services were provided in the multi-year period, the Sun Times reported.
When the supervisor asked for records to help explain what happened, Pridgeon said the files were missing, according to the Sun Times.
Pridgeon Yanked Files
The supervisor then told another employee to look for the relevant files. Before the second worker could return with the paperwork, Pridgeon claimed to be going to a restroom, but instead rushed to a file room where she grabbed the records from the other worker, the Sun Times reported.
Pridgeon allegedly tossed the records into a trash bin. They were later retrieved.
The supervisor called in the Illinois Office of the Inspector General and the Illinois State Police to unravel the plot. By November, FBI agents began their investigation, too.
Source: casino.org