Posted on: March 11, 2023, 10:58h.
Last updated on: March 11, 2023, 10:58h.
A mere six hours before a strike set for 6 a.m. Saturday, March 11, representatives of the Culinary Local 226 and Bartenders Local 165 unions reached a tentative agreement for a new four-year contract for 400 of their food and beverage workers at the Las Vegas Convention Center. They announced the agreement at 11:55 p.m. Friday, March 10.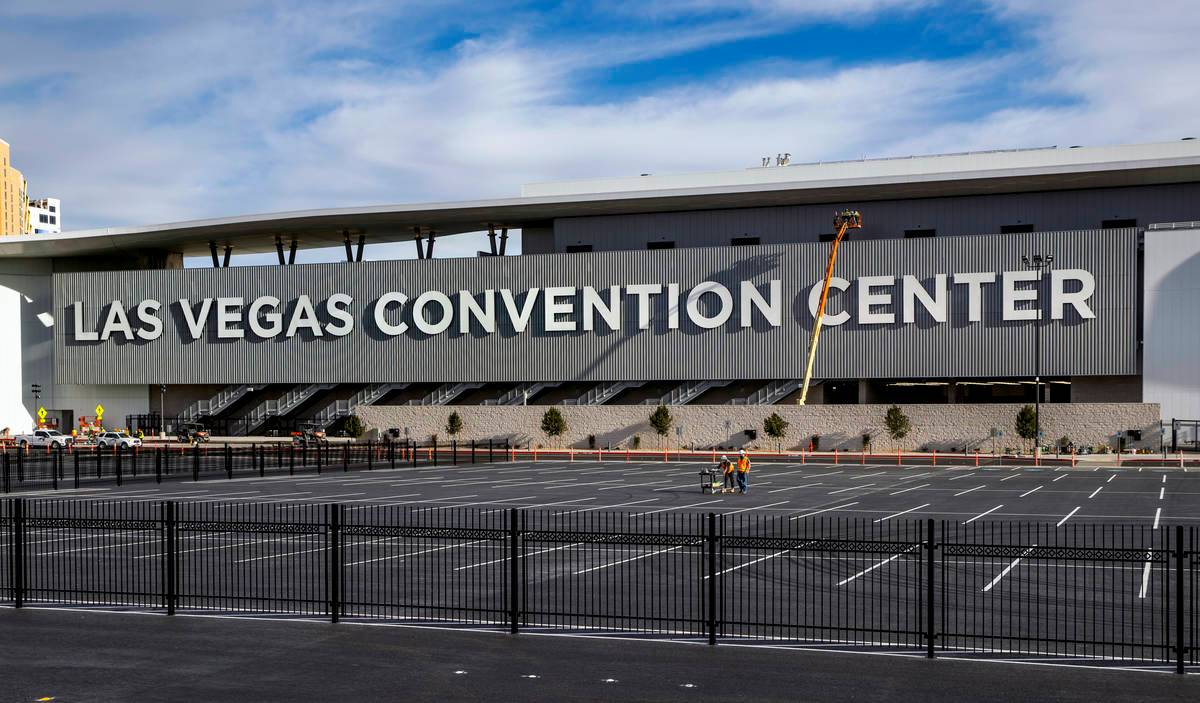 This was the strike authorized by a vote on December 7 and 8, 2022 by banquet servers, bartenders, concession cashiers, cooks, and dishwashers at the convention center. These non-tipped workers have been paid an average of $16 to $19 an hour, which union reps argued was not enough to live on.
"The Culinary Union has fought hard to protect workers over the last 88 years and we are proud that this new agreement is the best contract with the highest wage increases that Sodexo LIVE! / Centerplate workers have ever had, while continuing to protect health care and pension benefits for 400 hospitality workers who work so hard every day to keep the Las Vegas Convention Center running," said Culinary Union secretary-treasurer Ted Pappageorge in a statement.
Larger-than-CES Convention Next Week
The workers' previous contract expired September 1. Culinary and Sodexo officials talked in late November, but failed to come to an agreement. Though a feared strike during the CES electronics convention never materialized, informational picket lines were organized at the MAGIC fashion trade show, and an estimated 130K people are expected to attend ConExpo-Con/Agg beginning Tuesday. That makes this construction equipment convention — which takes place only once every three years — even bigger than CES, which drew 115K.
Culinary and Bartenders Union bargaining members who work for Sodexo LIVE! / Centerplate at the convention center will vote over the next week on whether to ratify the contract. According to the wording of the Culinary Union's statement, that's pretty much a given, since the statement characterized the contract as containing "historic wage increases, mandates that temporary workers to be paid union wages and benefits, and technology language that protects workers and their jobs."
"This new contract mirrors the Culinary union technology standard language in contracts on the Strip and downtown (Las Vegas) by setting clear goals regarding worker retention, job training, advance notice of technology implementation, automation and a severance package," Pappageorge said.
Culinary Workers Union Local 226 and Bartenders Union Local 165, Nevada affiliates of UNITE HERE, represent 60K workers in Las Vegas and Reno, including at most of the casino resorts on the Las Vegas Strip and in downtown Las Vegas. UNITE HERE represents 300K workers in the gaming, hotel, and food service industries in North America.
Source: casino.org