Posted on: February 16, 2023, 06:59h.
Last updated on: February 16, 2023, 06:59h.
Certain casino operators are having a difficult time staying afloat economically in the UK, but others see plenty of opportunity. Merkur Slots Ltd, the UK subsidiary of German gaming giant Gauselmann Group has plans for a 24-hour casino in the city of Scarborough.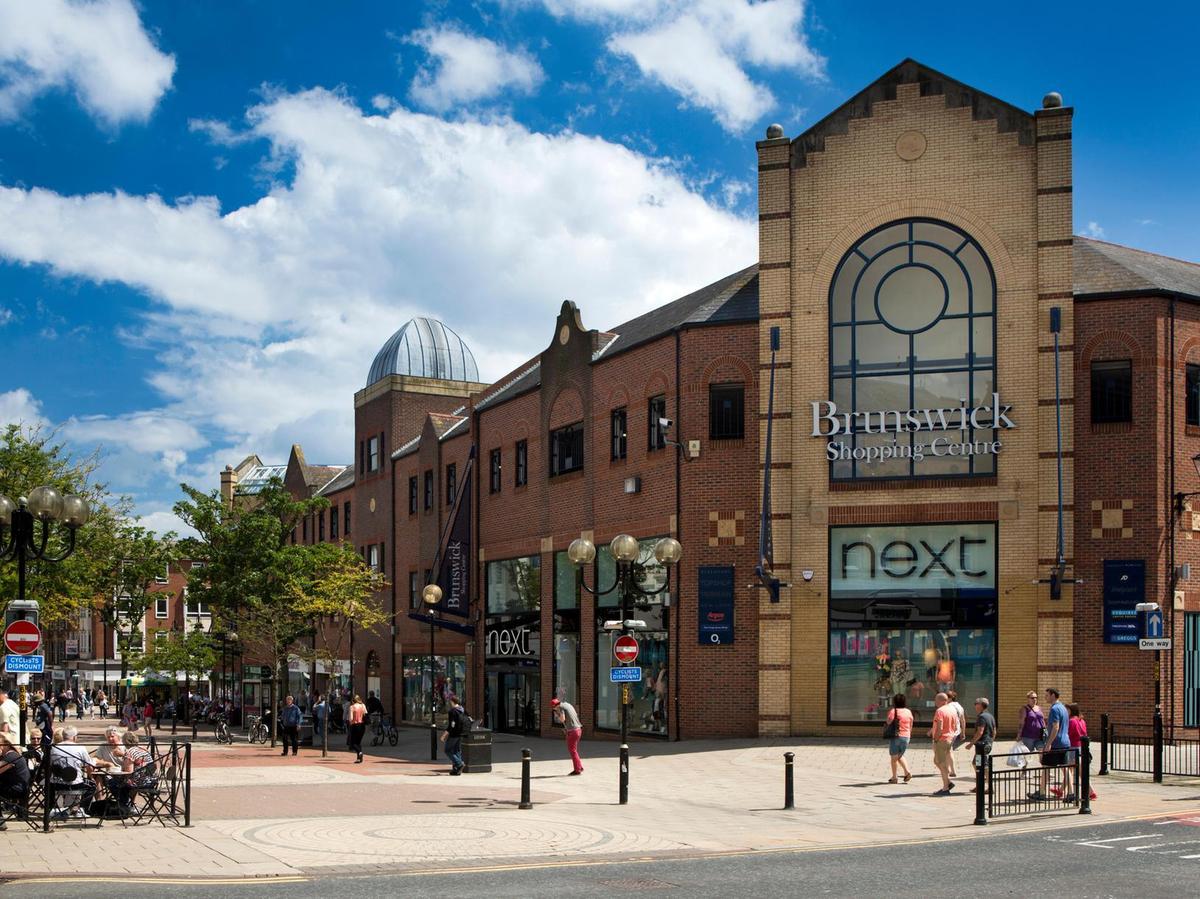 Merkur has submitted an application to the Scarborough Council for a new gaming facility, according to The Scarborough News. It is targeting a location in front of the Brunswick shopping center, which would offer an "adult gaming" facility.
The company wants to offer bingo machines and gaming tables at the new location, which is not located in a residential area. In fact, the area has been depressed, with many commercial properties having closed their operations over the past year.
Scarborough A Prime Target
Merkur believes Scarborough offers the perfect location for a new gambling center, which could become one of more than 700 it has across Europe. The company points out that the commercial property has sat vacant for too long, adding that it's time to revitalize the area.
If the Scarborough Council approves the request, the casino will offer 12 new jobs in the area. In addition, Merkur expects it to bring new energy to the commercial center and begin to energize new retail traffic.
The plans include new signage and a fresh look, which would help counter the stale atmosphere currently enveloping the area. Merkur is optimistic that it will be able to maintain a low-key presence without turning the facility into a scene of chaos and drunkards.
There doesn't appear to be any objection on the part of local law enforcement or those living in the area. The North Yorkshire Police has reportedly not found a reason to stand in the way. However, one local resident responded to an ongoing consultation on the project, believing that a new gambling facility in the area isn't needed.
In 2021, the local council approved a request by hospitality company Shipley Estates for an "adult amusement center" in Scarborough. Then, last year, it approved a request by Jade Leisure for a betting shop under its Star Sports brand.
Merkur Fills Niche
The new gaming property, like many under the Merkur umbrella, wouldn't attract high-roller gamblers. Instead, it would cater to those looking to break their routines and enjoy a little gambling entertainment.
In the UK, the company offers slots with low stakes, typically around 10 pence to £2 (US$0.12 to $2.41). This has been a winning formula, especially in light of Brexit and the evolving approach to gambling in the country.
Britain's exit from the European Union (EU) meant, among other things, that companies had to start relying more on UK-based payment processors and less on EU-based companies. Focusing on low-stakes gambling helps to keep those expenses to a minimum.
In addition, Merkur has no plans to offer fixed-odds betting terminals, which have also come under fire in the UK (and elsewhere) lately. However, with a major redevelopment of Scarborough's Brunswick Centre coming, including a new cinema, adding a gaming property could go a long way toward breathing new life into the city.
Source: casino.org