Posted on: June 18, 2023, 10:58h.
Last updated on: June 18, 2023, 11:54h.
In celebration of their very first Stanley Cup victory last week, a legal Nevada brothel has offered every willing member of the Vegas Golden Knights anything they basically want for free.
"Dozens of ladies, myself included, are ready and waiting at the Chicken Ranch to treat the Knights to any and every carnal delight, and there will be absolutely no penalties for misconduct," licensed sex worker Alice Little told TMZ Sports.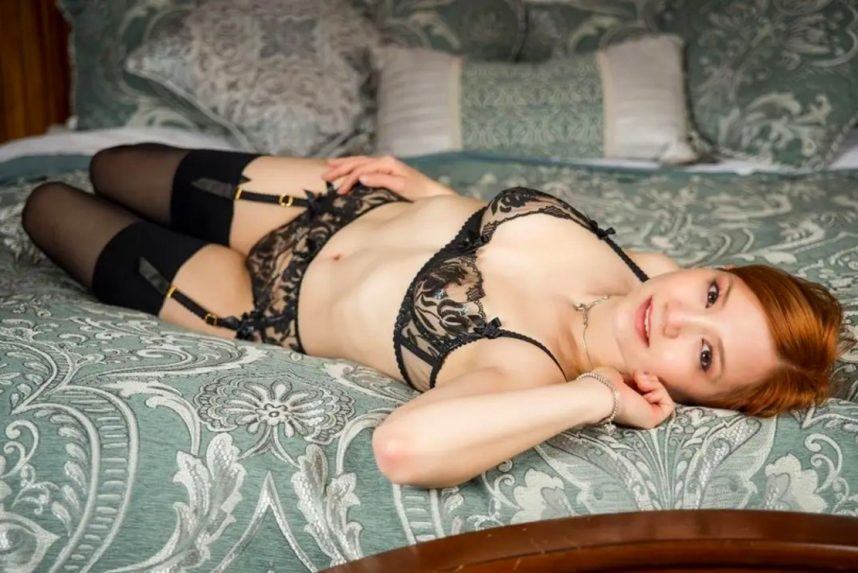 All the hockey champs need to do to collect on that promise is show up at the brothel, located about 60 miles west of Las Vegas near Pahrump, where prostitution is legal in brothels. (Contrary to a popular myth, it's not legal in Las Vegas.)
"The brothel is all yours boys!" Little said. "Free of charge! It's on me!"
Want to Puck?
In just their sixth NHL season, the Golden Knights won the league's championship Tuesday night, scoring a 4-1 series victory over the Cinderella Florida Panthers.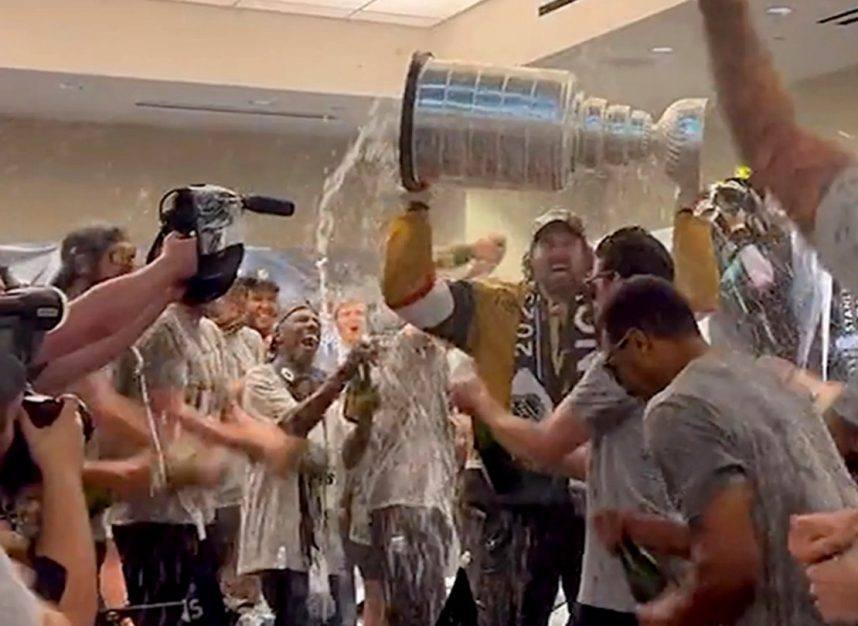 "We here in Sin City love the Golden Knights more than life itself," Little said. "I cannot express in words the joy I feel now the team won their first-ever Stanley Cup, so I'm going to express it through my actions."
Little is an Irish-American sex worker and YouTuber whose stage name refers to her short stature, 4-foot-8. It isn't the first time she has offered to show her love to Las Vegas athletes. In March, she and co-worker Caitlin Bell propositioned Jimmy Garoppolo with "free sex for life" just for joining the Raiders.
It isn't known whether the quarterback ever took them up on the offer. In fact, it is never known whether anyone takes up such offers. Customer privacy is closely guarded at Nevada's brothels — except, of course, when certain LA Lakers stars overdose on cocaine and nearly die at one, leading police to investigate.
Cities of Brothelly Love
Currently, 20 legal brothels operate in the 10 Nevada counties that allow them, according to the Nevada Brothel List site. That's down from a peak of 35 brothels in the early '80s.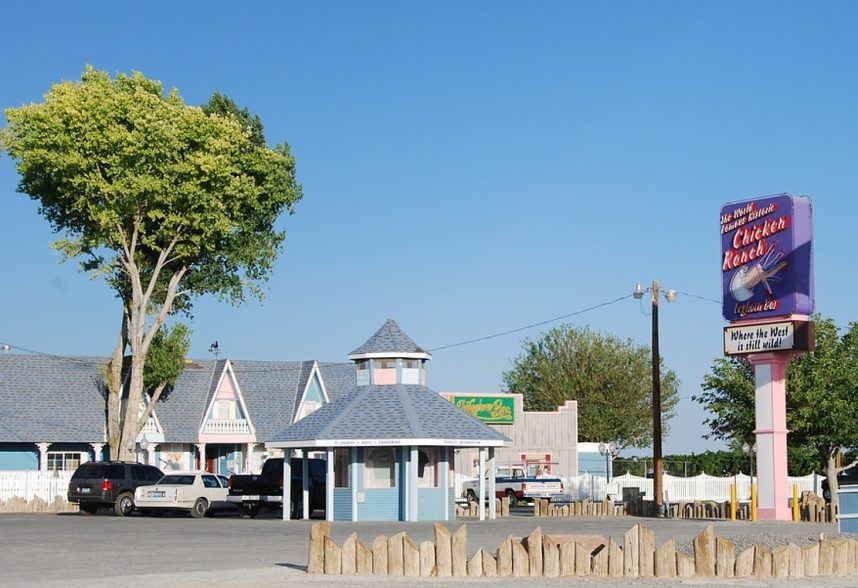 In addition to the Chicken Ranch, Sheri's Ranch is also located an hour's drive from the Strip in Nye County. Nye's only other currently operating legal brothel, the Alien Cathouse, is 90 minutes northwest in Amargosa Valley.
The sex workers at Nevada's legal brothels operate like independent contractors renting out space at hair salons or day spas. They pay licensing fees to the state and their own taxes on their income. Sex workers also pay for their own weekly STD tests and sex worker registration cards, which vary in price by county.
They get to negotiate their own prices with clients (usually somewhere between $100-$1,000 per "menu" item). And they are expected to kick half back to the brothel to cover rent, food, utilities, and other operating costs.
Source: casino.org