Posted on: June 14, 2023, 05:07h.
Last updated on: June 14, 2023, 05:15h.
A California lawyer accused of living it large in Las Vegas with more than $8 million of her clients' money will plead guilty to wire fraud and money laundering charges. That's according to a plea deal agreement filed by federal prosecutors Wednesday to the California Central District Court.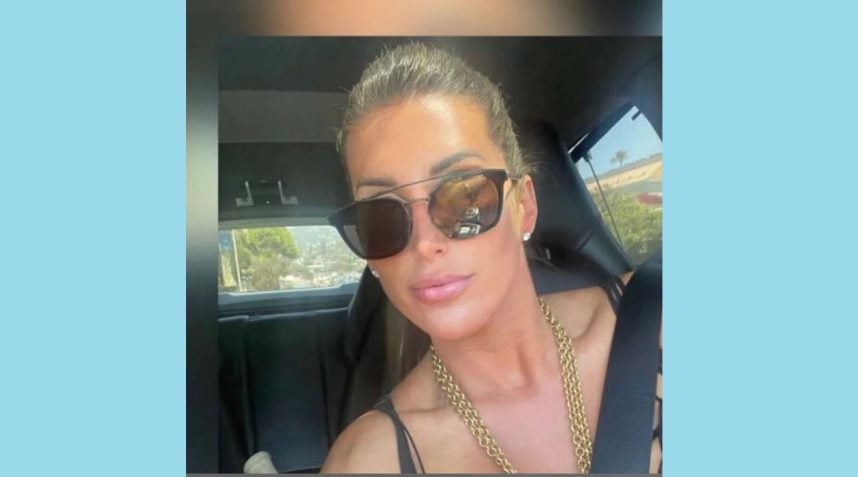 Sara Jacqueline King called herself the "slots whisperer" and claimed to have an unbeatable strategy for high-stakes slots. During a six-month gambling spree, when she lived in a VIP suite at the Wynn, King blew millions on high living and "gambling 24/7," according to court filings.
Celebrity Pawn Shop
The money belonged to investors in her company, King Family Lending LLC (KFL). The business purportedly provided short-term, high-interest loans to celebrities, professional athletes, and other high-net-worth individuals, which were secured by the borrower's own assets, such as jewelry, luxury cars, and other high-ticket items.
The federal complaint mentions five victims who collectively lost more than $8 million to the scam, but doesn't identify them. At the time these investments were made, from January 2022 to January 2023, King didn't issue a single loan.
King's suite at the Wynn is only comped to VIP customers who are prepared to gamble more than $300K per day.
In February 2023, LDR International, an investor in KFL, sued King, alleging she frittered away a $10,258,500 investment meant for third-party borrowers. It's understood that LDR referred the case to the FBI.
Cast Out from the Wynn
King was banned from the Wynn in November after management learned she was allegedly scamming fellow guests and staff members. One victim was a cocktail waitress who invested her $5,000 savings in King's apparently successful business.
King's ex-husband, Kamran Pahlavi, is a great-nephew of the last Shah of Iran. He introduced King to LDR through a mutual connection, but told LA Magazine he left his wife and fled to Morrocco when he discovered he had been living with "the female Bernie Madoff."
As part of King's plea deal, federal prosecutors recommend she receives a period of imprisonment in the "lower end" of the applicable sentencing guideline range. This could be three to five years, according to the USCC sentencing table, although the judge could choose to ignore the recommendation and sentence King to up to 30 years.
Source: casino.org