Posted on: July 20, 2023, 09:40h.
Last updated on: July 20, 2023, 09:40h.
Las Vegas investigators are looking into unsolved murder cases there for a possible connection to the Manhattan architect charged in the Gilgo Beach serial killings. Rex Heuermann, 59, was arrested and charged last week in the deaths of three of the 11 women whose remains were found buried on a remote highway on New York's Long Island in 2010 and 2011.
Though he lived, and allegedly murdered, in New York, Heuermann also owned two timeshares just off the Strip in Vegas.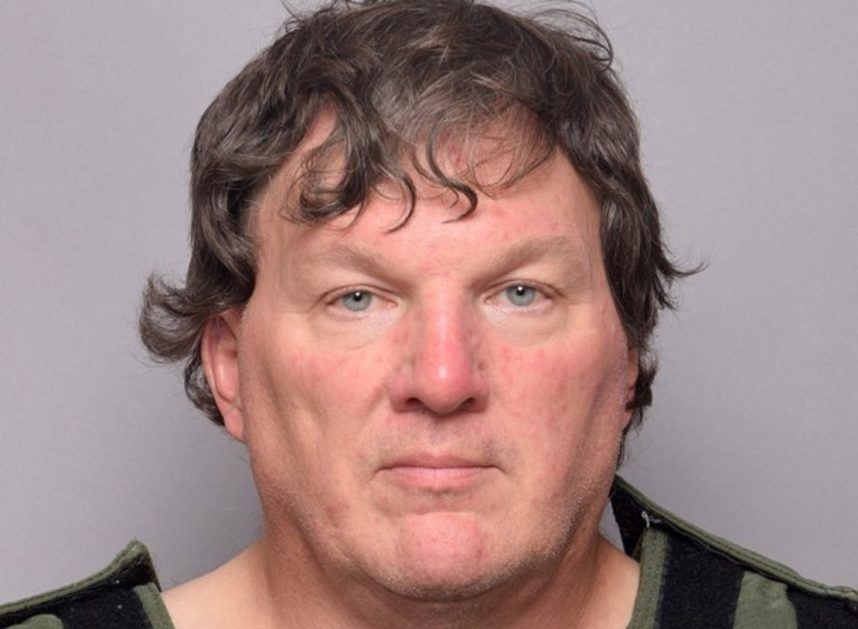 "We are aware of Rex Heuermann's connection to Las Vegas," the Las Vegas Metro Police Department said in a statement. "We are currently reviewing our unsolved cases to see if he has any involvement."
Heuermann, a married father of two, bought a two-bedroom timeshare at a property at 265 E. Harmon Ave. — now known as Club Wyndham Grand Desert — for $51,298 in 2004, according to records obtained by the Las Vegas Review-Journal. He sold it for the exact same amount in 2013.
Heuermann still owns another two-bedroom timeshare he bought in 2005 — in Club De Soleil at 5499 W. Tropicana Ave. According to the newspaper, he bought it with his wife, Asa Ellerup, for about $17K , the newspaper said.
It is not known whether police have searched either of the premises for evidence.
The three young women whose deaths Heuermann is being charged with — 24-year-old Melissa Barthelemy, 22-year-old Megan Waterman, and 27-year-old Amber Costello — are believed to have been sex workers who advertised their services online. Their remains were discovered during the 2010 search for the missing Shannan Gilbert, 23, who wasn't found until a year later.
Heuermann is not suspected in all 11 deaths, but he was connected to Barthelemy, Waterman, and Costello via cellphone data. Authorities are also hoping to gather enough evidence to charge him with the death of a fourth victim, Maureen Brainard-Barnes, shortly.
Heuermann has pleaded not guilty to all charges and has denied any involvement in the killings.
Source: casino.org