Posted on: April 20, 2023, 06:01h.
Last updated on: April 20, 2023, 07:13h.
Cameron Mitchell, founder and CEO of the restaurant group bearing his name, plans to open an Ocean Prime's first Vegas outpost in June.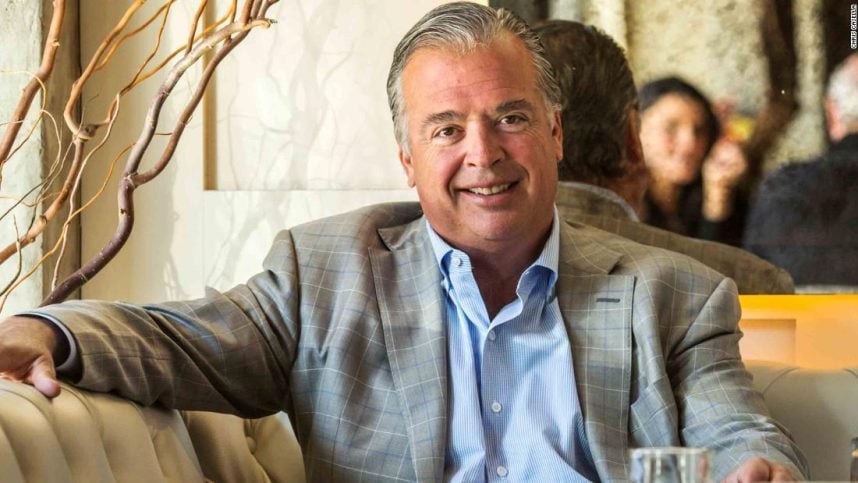 The high-end seafood and steakhouse brand — which has 14 locations across the US — will open a 14,500 square-foot flagship location, including a rooftop terrace, atop the four-story 63 development at Aria Campus (the former CityCenter) on the Strip.
Mitchell's company forked over a reported $20M to make his longtime dream a reality. It will feature caviar service, unique menu items such as the hot seafood tower, and a tableside gin-and-tonic making cart.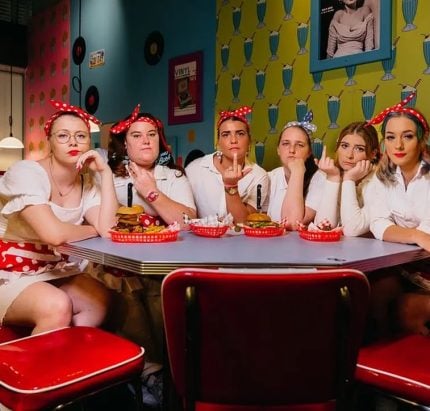 Better Food than Service
Karen's Diner — an Australian-spawned mockery of a '50s American icon featuring servers who are all entitled middle-aged white women (Karens) — will open its second U.S. pop-up experience on October 7 and 8 at an undisclosed Las Vegas Boulevard location. (St. Louis was first.)
According to its website, the handcrafted burgers are "kick-ass," but the waiters "are rude, and our manners are non-existent. Come on, ask for the manager … WE DARE YOU."
A $47 ticket gets you a burger, fries, a drink, and yelled at for nothing. Click here.
King of the Road Kill
John Mull's Meats and Road Kill Grill — the 70-year-old, family-run BBQ joint featured on Guy Fieri's "Diners, Drive-Ins and Dives" — has been added to the Las Vegas Historic Property Register.

Comings & Goings
Happy Camper Pizza will establish its first Vegas location at the Fashion Show Mall in Las Vegas, according to whatnowvegas.com. The pizza and bar chain has locations in Denver and Chicago.
Food Network star Jet Tila has opened Dragon Tiger Noodle Co.'s second Las Vegas outpost at 750 S. Rampart Blvd.
A Mexican restaurant will replace Hearthstone Kitchen & Cellar at Red Rock Resort, the Las Vegas Review-Journal reported. The name of the new eatery from the Wish You Were Here Group isn't certain but Ondas (Spanish for "waves") is being floated. Hearthstone, a collaboration with Clique Hospitality, will close after April 30.
China Mama, a popular Las Vegas Chinatown destination for 20 years, has accelerated its search for a second location following a kitchen fire on March 30. Its original location, at 3420 Jones Blvd., will be closed for up to a year.
Another Chinatown staple, the Malaysian restaurant Big Wong, has decided to close permanently in a few weeks, according to a message shared on its Facebook page.
Source: casino.org