Posted on: February 10, 2023, 02:09h.
Last updated on: February 10, 2023, 03:54h.
Wynn Resorts (NASDAQ: WYNN) announced that its Wynn Resorts Finance (WRF) unit sold $600 million worth of corporate debt maturing in 2031 in a private offering. Those bonds carry a coupon of 7.125%.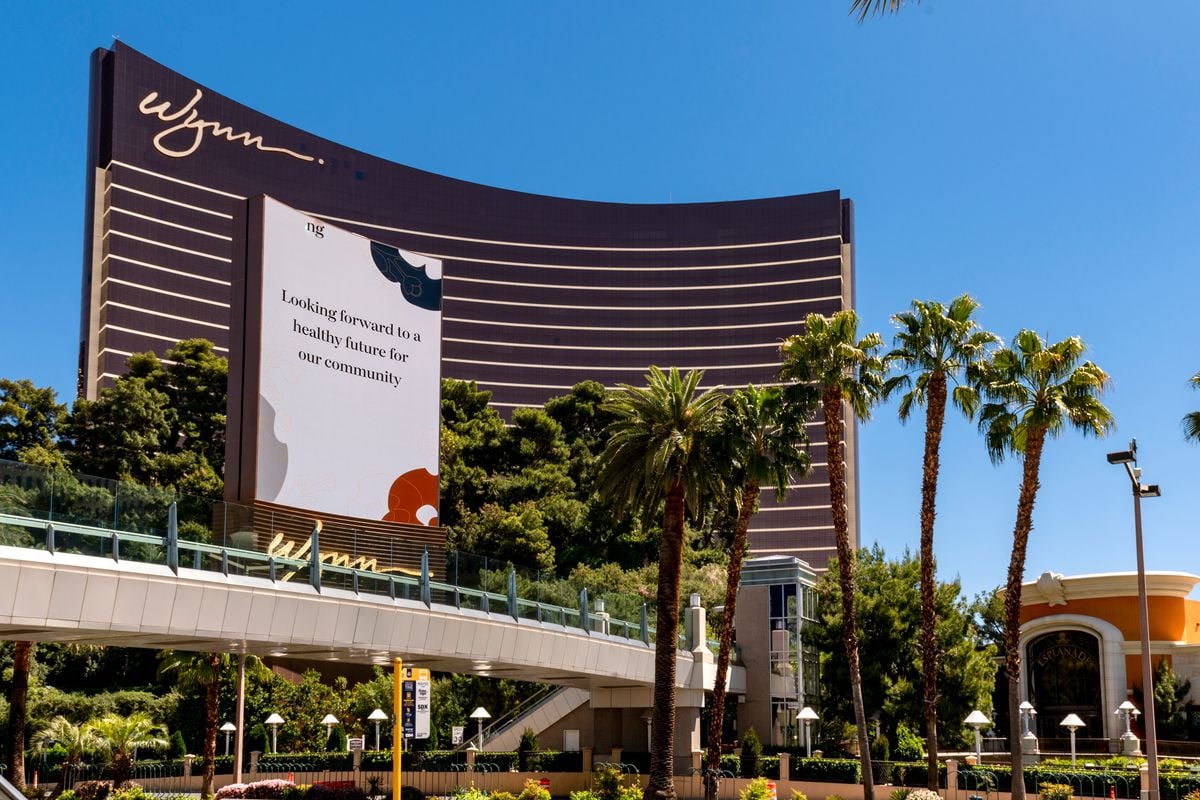 The casino operator is using proceeds from that sale to commence a tender offer for WRF notes coming due in 2025. The remaining capital will be used to purchase any of those bonds that are still outstanding and to pay fees and expenses related to the transaction.
The Tender Offer is scheduled to expire at 5:00 P.M., New York City time, on February 15, 2023 unless extended or earlier terminated," according to a statement issued by the gaming company. "Holders who validly tender their 2025 Notes prior to the Expiration Time will be eligible to receive $1,024.50 for each $1,000 principal amount of 2025 Notes."
It's standard practice for corporate debt issuers to provide compensation to bondholders when redeeming bonds before maturity.
Benefits for Wynn Resorts
For Wynn bondholders and equity investors, the new credit facilities are relevant for a simple reason: rising interest rates sapped debt-riddled companies last year, particularly those with non-investment grade ratings.
With the Federal Reserve signaling its rate tightening regime isn't yet over, it's advantageous for issuers to make moves to reduce interest expenses, which is exactly what Wynn is doing. The bonds maturing in 2025 that the operator is retiring carry an interest rate of 7.750%, well above the aforementioned 7.125% on the new bonds.
The Encore Boston Harbor operator didn't mention what its savings on interest expenses will be when the bonds maturing in 2025 are purchased.
At the end of 2022, Wynn had $12.12 billion in debt, with more than half that sum attributable to its Wynn Macau unit. The company had $3.65 billion in cash and cash equivalents as of Dec. 31, 2022.
Wynn Macau Profits Could Help Pare Debt
Eradicating that $12.12 billion in liabilities will take time. Still, Wynn can make headway this year by reducing debt and shoring up its balance sheet if the Macau recovery gains momentum. Wynn operates Wynn Macau and Wynn Palace in the special administrative region (SAR).
"Macau rebounded sharply in early-1Q23 during the Chinese New Year holiday after most significant travel, and COVID-19 mitigation restrictions were relaxed in the region, as WYNN's properties generated $4M of EBITDA per day during the week-long period," wrote Stifel analyst Steven Wieczynski in a note out earlier this week.
There's also room for top and bottom-line growth in Macau as Wynn reduces its dependence on VIPs and focuses more on higher-margin mass and premium mass customers.
"We also believe WYNN will be able to drive higher profitability out of Macau over the long term as their assets shift to more margin-friendly gaming segments while keeping their cost structure in check," added Wieczynski.
He rates Wynn "buy" with a $127 price target.
Source: casino.org