Posted on: June 6, 2023, 07:16h.
Last updated on: June 6, 2023, 07:16h.
A high-profile member of the Montreal Mafia was shot dead in broad daylight on Monday afternoon on a street corner in Dorval in the city's suburbs.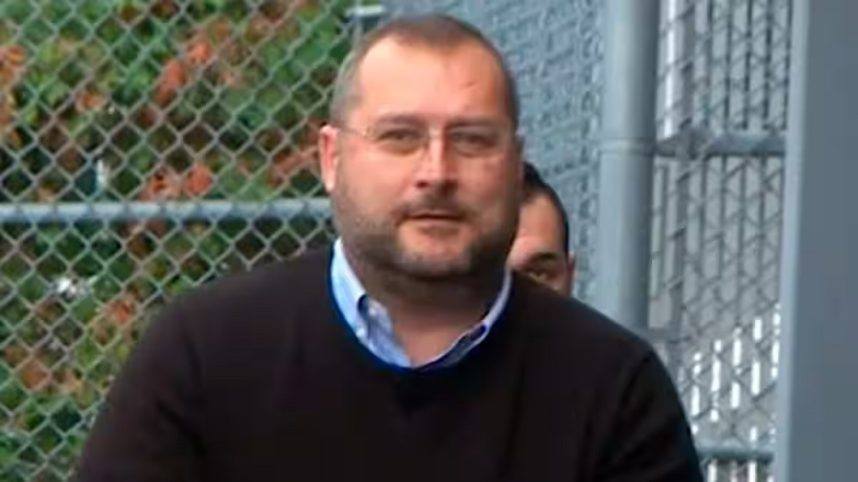 Francesco Del Balso, 53, is believed to have been an influential leader in the Rizzuto crime family and once controlled the syndicate's illegal gambling activities.
But after the death of Sicilian-born boss Vito Rizzuto, Mafia experts say Del Balso attempted to expand his operations in the ensuing power vacuum, which irked his criminal colleagues.
Marked Man
Rizzuto was arrested in 2004 and extradited to the US where he was convicted of conspiracy to commit murder and racketeering. He died in 2013 of natural causes.
And Del Balso's push for power within the syndicate meant he quickly went from a made man to a marked man.
Two attempts have been made on Del Balso's life in recent months, according to The Montreal Gazette. The third hit the mark.
"A few minutes before 1 p.m., police were called because of gunshots heard on St-Régis Blvd. near Deacon Ave. in Dorval," a Montreal police spokesperson said Monday. "When officers arrived on site, they found a 53-year-old man injured on his upper body by a firearm. Unfortunately, the death of this man has been confirmed on site."
The Rizzuto crime family is considered by the FBI to be a faction of New York's Bonanno family and by Canadian authorities to be an independent Mafia organization.
Mafia War
Either way, it is a major force in Canadian organized crime, with tentacles stretching into most of southern Quebec and Ontario. But it was divided and weakened by the death of its patriarch, Vito Rizzuto, and Del Balso's assassination suggests the war that followed is ongoing.
Vito's son, Leonardo Rizzuto, was shot and injured by unknown assailants in March. Del Balso was one of the suspects.
This murder confirms that the Montreal war is not yet over," Antonio Nicaso, an organized crime expert and lecturer, told The Montreal Gazette. "The power vacuum caused by the death of Vito Rizzuto continues to provoke violence among the various factions of what was once the most powerful Mafia family in Canada."
Del Balso was first arrested in 2006 as part of Operation Colisée, the biggest Mafia bust in Canadian history. He served ten years on charges of gangsterism and conspiracy to import cocaine.
On his release in 2016, he was ordered back to prison because of concerns for his safety. Despite being described in filings to the parole board as "next on the execution list," he was freed in 2018.
At the time of his death, he was under investigation for drug trafficking.
Source: casino.org