Posted on: June 16, 2023, 11:33h.
Last updated on: June 16, 2023, 12:30h.
A former tribal official recently filed a lawsuit against Reno, Nevada's Grand Sierra Resort and Casino claiming civil rights and discrimination violations.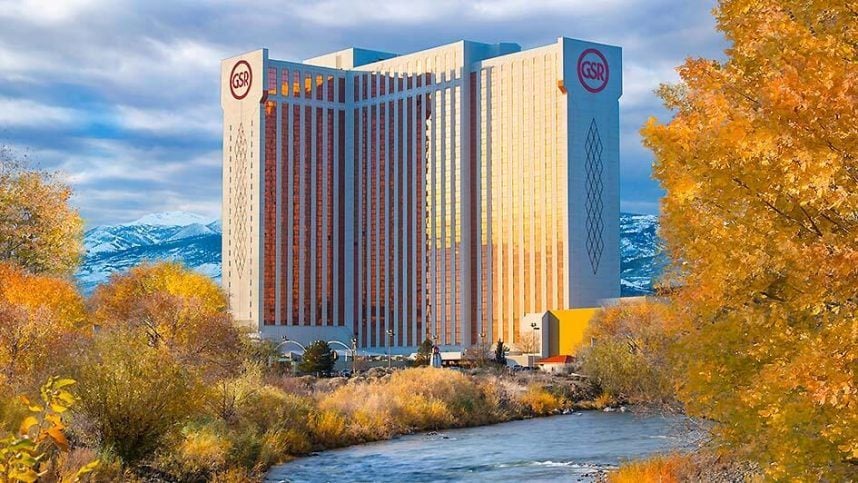 Jimmy-John Thompson of Sacramento, Calif., a former chairman of California's Timbisha Shoshone Tribe, filed the legal action in Nevada court in May against the property.
Thompson was staying at the resort on October 15 to attend a Western Mining Action Network conference when he detected smoke in an air vent in his Grand Sierra room and called the hotel's front desk.
A clerk sent an employee to check out the reported smoke odor. The employee didn't find a source of the smoke smell, but the hotel gave Thompson a different room.
Thompson remained anxious about the smoke odor, so he notified the Reno Fire Department. Reno firefighters responded to the hotel and later told Thompson the source of the smoke was extinguished.
A short time later, two hotel security guards arrived at Thompson's hotel room.
Accused of Arson, Evicted
Security ordered Thompson to leave the hotel and accused him of arson in his former hotel room, according to Native News Online.
I was guilty out of the gate," Thompson recently told Native News Online. "They [the hotel casino] didn't want to hear anything from me."
Also, because he suffers from a condition known as deep vein thrombosis (DVT) he is prescribed medication, one of whose side effects is involuntary convulsions if Thompson is in the cold, according to the lawsuit.
Being forced to sleep in his car at 4 a.m., Thompson suffered several convulsions, the lawsuit claims.
Thompson also missed a planned visit to the controversial Thacker Pass Lithium mine due to the incident.
Jimmy-John Thompson was treated so poorly at the Grand Sierra Resort and Casino with no rational basis for the treatment he received," Norberto J. Cisneros, Thompson's Las Vegas-based attorney, told Native News Online.
"Reporting a potential fire … him being accused of arson, and then being evicted from the hotel at 4 a.m., having to sleep in his car, with no opportunity to explain or refute himself for trying to save lives," Cisneros added. "If he was not a Native American, if this was a person not of color, he would have never experienced this kind of treatment. It's embarrassing and can harm a person's reputation."
The lawsuit is seeking at least $15K in damages.
Casino Not Responsive
Cisneros twice wrote to Grand Sierra Resort and Casino regarding the incident.
"We have heard nothing from them," Cisneros told Native News Online. "I've never seen anything like this in my career."
Thompson's right to public accommodation was violated, the lawsuit further claims.
Casino.org reached out to Grand Sierra Resort and Casino. No immediate comment was provided.
Source: casino.org