Posted on: April 5, 2023, 12:15h.
Last updated on: April 6, 2023, 01:27h.
A former executive at Singapore's Casino Regulatory Authority (CRA) will spend the next 25 months in prison after admitting his guilt in stealing and selling items belonging to the government agency.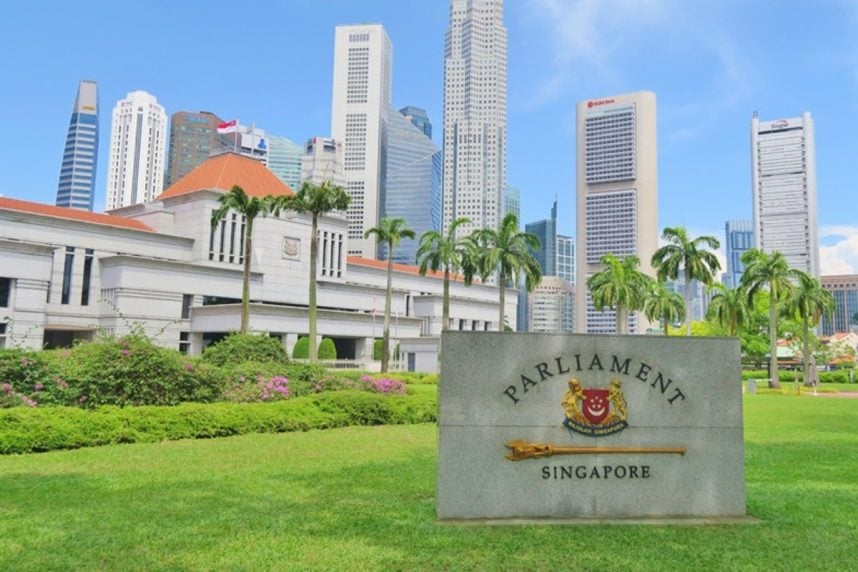 Zulkiflie Yacob, 45, worked at the CRA before the gaming regulator last year formally transitioned to its new identity, the Gambling Regulatory Authority. Prosecutors in the city-state alleged in court last year that while working at the CRA between April 1, 2016, through Oct. 30, 2018, Yacob stole more than 750 printer cartridges and sold them online.
Yacob's job responsibilities at the CRA included procuring office supplies. Yacob eventually pleaded guilty to stealing 621 printer cartridges worth nearly S$80,000 (US$60,300). His plea included two counts of criminal breach of trust.
Yacob admitted to overordering printing cartridges to sell some on Carousell, a popular online marketplace in Singapore.
Lengthy Prison Sentence
During Yacob's sentencing this week, prosecutors said a lengthy prison stint is warranted because of the potential loss of public trust in the government agency.
"During the course of investigations, the accused revealed that he declared financial embarrassment in 2015 and therefore used the monies received from the sale of the dishonestly misappropriated printer cartridges to pay his bills and expenses," said Deputy Public Prosecutor Niranjan Ranjakunalan. "The accused did so to dishonestly misappropriate and sell some of these printer cartridges, and pocketed the sales proceeds."
To keep his prison sentence as short as possible, Yacob made a partial restitution of $25K to the Gambling Regulatory Authority in January. Yacob claimed that he profited by selling the cartridges, which he typically discounted by $50 to $100 online.
[Yacob] wishes to explain that the restitution amount made is based on the amount of money he earned from selling the misappropriated toners and cartridges," his attorney argued in court in requesting a sentence of not more than 16 months.
The judge handed down a prison sentence of 25 months. Yacob was released on $15K bail and will return on April 28 to begin his prison term.
Yacob faced considerably more time behind bars, as each count of criminal breach of trust a person is deemed guilty of in Singapore is punishable by up to 20 years in prison.
Gambling Regulatory Duties
Singapore's Gambling Regulatory Authority governs the city-state's casino duopoly held by Marina Bay Sands and Resorts World Sentosa. Las Vegas Sands and Malaysia-based Genting own and operate the integrated resorts.
In 2019, the Singaporean government agreed to extend the firms' duopoly through 2030. That was done in exchange for each casino further investing approximately $3.3 billion into their resorts through renovations, expansions, and upgrades.
Marina Bay Sands is often called the "gold standard" of the global integrated resort industry. Before the pandemic, the property was regularly deemed the world's most prosperous casino resort.
In 2019, Marina Bay Sands generated more than $2.16 billion in gross gaming revenue. The property's hotels added $404 million in revenue.
Source: casino.org